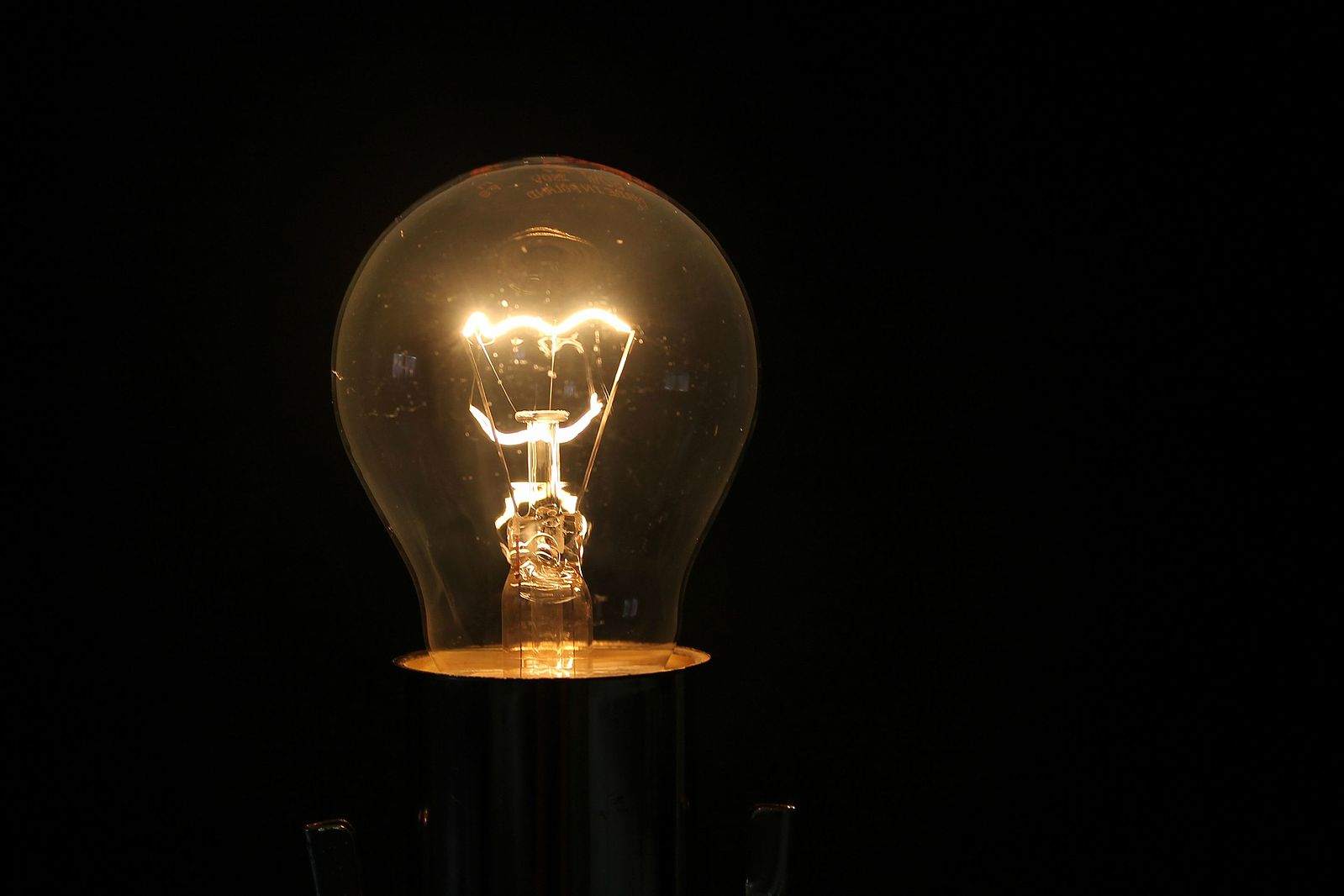 Amid increased living costs, a parliamentary proposal to allow Egyptian citizens to pay electricity bills in installments was submitted by MP Mohamed Abdel Aziz al-Ghoul to the Prime Minister, and the Minister of Electricity and Energy.
Ghoul said that the proposal, which includes installments over several months, aims at reducing the financial burden placed on citizens across different governorates, out of sympathy on the part of the state with them – especially in light of the daily cost of living (which has climbed relative to real wages in 2016).
The proposal would be a kind of cooperation between the government, represented by the Ministry of Electricity and Energy, and its citizens, to preserve the right of the state to collect bills, Ghoul continued.
The government applied an increase to electricity prices in July.
Electricity Minister Mohamed Shaker stated in June that the price increase was vital to continuing services; "If we do not increase current prices, then electricity subsides will reach LE69 billion."
Shaker added that the price increase would be proportionate to consumption rates, as consumption rates reflect on the general financial capabilities of the consumers, and therefore it was a fair rate increase. "The more consumed, the higher percentage is paid, while those who consume less come from a lower financial capability, so they won't pay as much."
The minister said that there would not be any subsidies for those consuming more than 1000 kilowatt per month, and that those consumers would pay more than the electricity price to cover the subsides.
He announced that high-voltage consuming factories will face a 41.8 percent increase in electricity prices.
Last year witnessed a LE 30-billion-government subsidy for electricity while the kilowatt costed 95 cents, according to international gas prices. Despite that, 2017 witnessed a price hike on all consumption levels.
Edited translation from Al-Masry Al-Youm.