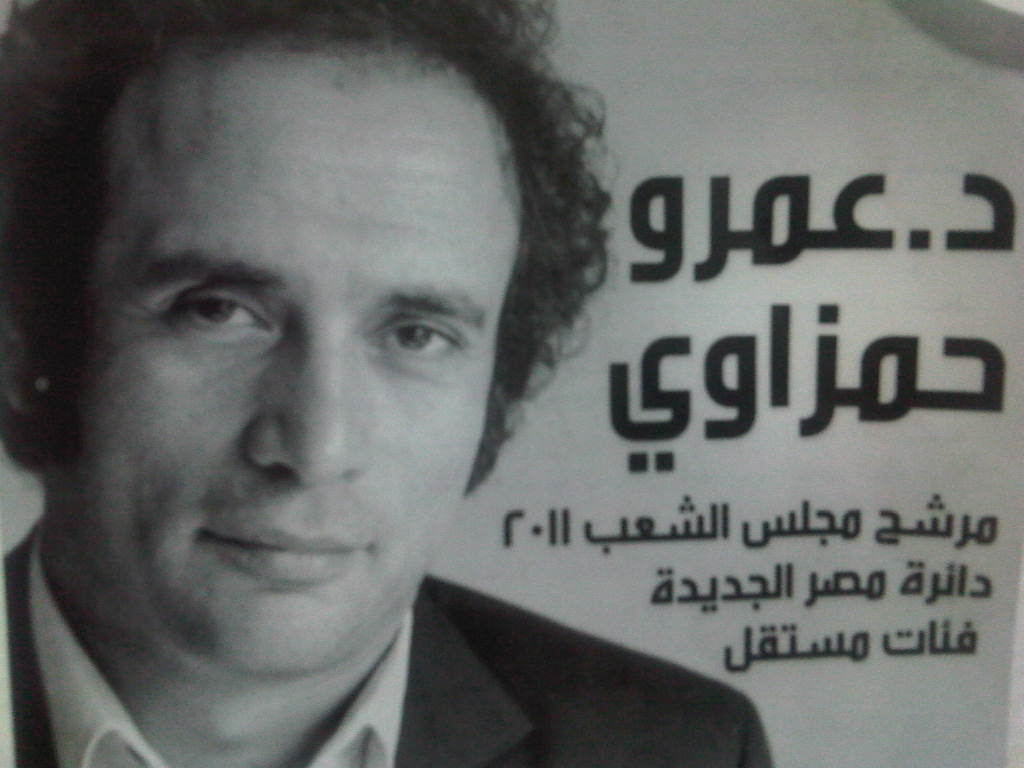 People will not accept illogical explanations for violent incidents or the formation of investigative committees without being informed of their findings, member of parliament and political science professor Amr Hamzawy said on Saturday.
In a talkshow on satellite TV channel CBC, Hamzawy commented on statements made by Prime Minister Kamal al-Ganzouri on Saturday accusing a "third party" of creating divisions between the armed forces and protesters outside the cabinet building.
Hamzawy stressed the necessity of identifying those who violate human rights and vandalize public institutions.
Violence erupted early on Friday as security and military personnel clashed with protesters participating in a sit-in outside the cabinet building in central Cairo. The violence is continuing for a third day and ten people have died, according to the Health Ministry.
"Egyptian blood is sacred. It's inconceivable that every protest ends with bloody incidents that take us backwards," Hamzawy said, wondering about the absence of any official apology for the killings.
Most eyewitness accounts indicate that protesters did not start the violence and that clashes were provoked by members of the military, Hamzawy said.
What is happening contradicts officials' promises to abstain from using violence to end protests and arrest anyone who breaks the law, he added.
Several activists and political groups have called on the military to immediately hand over power and have proposed the formation of a presidential council, said Hamzawy, highlighting the importance of finding solutions for the situation.
Egyptian authorities have been accusing "unknown elements" of assaulting protesters since the ouster of former President Hosni Mubarak in February. This was also a tactic used by the Mubarak regime.
Translated from Al-Masry Al-Youm