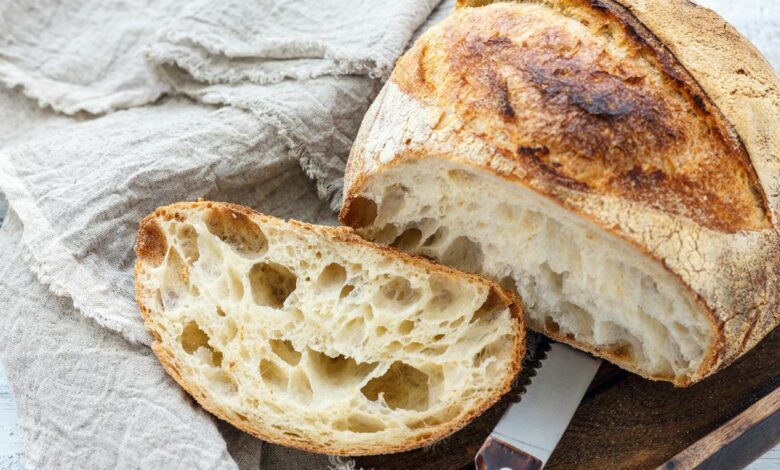 MP Hana Anis Rizkallah, a member of the House of Representatives, submitted a request for a briefing to the Speaker of the House of Representatives, directed to Minister of Supply and Internal Trade, Dr. Ali al-Moselhi regarding the increase in the prices of the unsubsidized loaf of bread and reducing its size, amid the lack of oversight from the concerned authorities.
Rizkallah referred to nevitable global conditions, recognized by everyone, that affect prices.
Some merchants take advantage of the situation to exaggerate in increasing prices and impose a de facto policy on the consumer, she added.
Evidence for this is many, and the matter needs strict control.
She referred to the exaggerated increase in the prices of unsubsidized bread, with the return of the school year.
Some merchants exploited the global crisis and the needs of citizens, and they concluded agreements and alliances among each other to raise prices of several goods including school supplies and foodstuffs.
The price of a loaf of unsubsidized bread became a pound per loaf, and its weight has been reduced, she added.
She stressed the importance of maximizing the role of price control in such circumstances, and setting binding controls that prevent people's needs and conditions from being exploited, especially since the service bill borne by the citizen has multiplied many times.