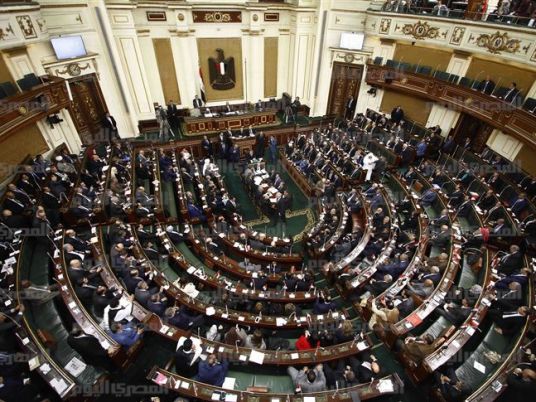 The Secretary of the Economic Affairs Committee of the House of Representatives in Egypt, Ahmed Diab, submitted a request for the closure of pornographic websites across Egypt.
Diab's request was submitted to the Speaker of the House of Representatives, Hanafy Gebaly, and directed to the Minister of Communications.
According to Diab, pornographic websites have no significant goal, except to destroy the minds of young people and families. He called for the closure of these websites, which he said are inconsistent with religious beliefs and moral values, as well as social values.
Diab denounced the lack of a mechanism from Egypt's Telecommunications Regulatory Authority to block these sites, wondering how other Arab countries were able to block it.
Diab pointed out that youth addiction to pornography is one of the most difficult problems facing society, and it is necessary to identify the real causes of the problem in order to find optimal and effective solutions.
He added that individuals who suffer from porn addiction find it extremely embarrassing to admit to and seek treatment for, out of fear of anyone knowing about it.
Diab stressed that pornography addiction is not just a pastime, as some believe, but it is a disease that requires serious treatment.
Pornography addiction is one of the serious obstacles that destroy the lives of young people, especially in the adolescence stage, he said.