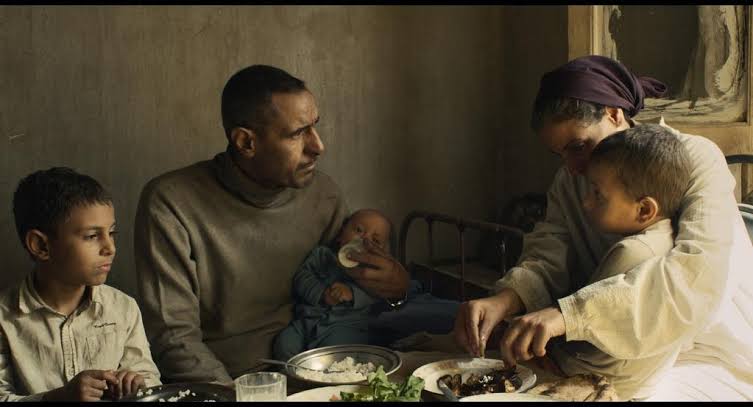 Member of the Egyptian House of Representatives, Ahmed Mehanna, will submit a request to the Speaker of Parliament Hanafy Gebaly to hold "Al-Reesh" (The Feathers) filmmakers accountable, saying the film tarnished Egypt's image.

Mehanna said in a statement that the Egyptian state is one of the first countries in the world to witness such a qualitative leap in development in a short time, in various aspects of life. The biggest evidence of this is the decrease in poverty and slum rates.
"Al-Reesh" does not represent the real picture about Egypt, he said, as slums have already been transformed into integrated civilized societies across the nation.

The producers of the film should be held accountable for showing scenes that completely contradict reality, he added.
"Al-Reesh" tells the story of a mother who lives under the protection of her husband with their children, a routine life between the walls of the house which she does not leave or know what is going on outside.
One day, a sudden change occurs and a magician turns her husband into a chicken, during the celebration of the birthday of the youngest son. The magician loses control and fails to return the husband, who was managing all the details of this family's life.
Trying to survive without her husband, the wife undergoes cruel changes.