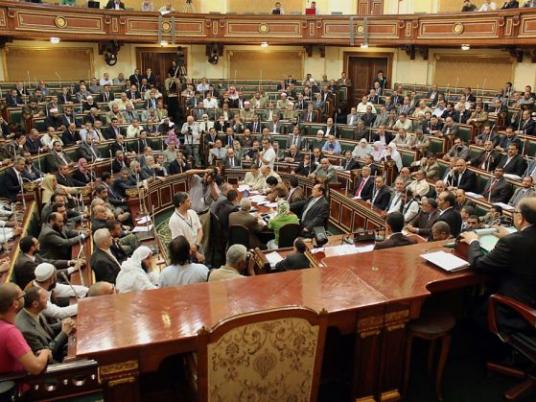 Parliamentarian Badr Abdel Aziz suggested a draft law which would fine or imprison Egyptian who name their children Western names derived from Europe or the US.
In statements to local media, the MP said the draft law is still being prepared and aims to prevent the usage of Western names, which are considered part of non-Arab nations' culture, and encourage more traditional Arabic names.
Abdel Aziz said that, if passed, parents who violate this law would face imprisonment or fines. "The fine should be between LE1,000-5,000 and the sentence should be six months at most," the MP said.
As for what motivated him to propose this law, he said he noticed that Egyptians with Western names suffer because other Arabs can hardly pronounce their names. This could harm their career, he added.
He cited Lara, Mark and Sam as Western names that are strange in Egyptian and Arab culture.
"Using such Western names and abandoning Arabic ones will lead to an undesired and radical change in our society and culture. Our sons will no longer be connected to their true identity," the MP said.