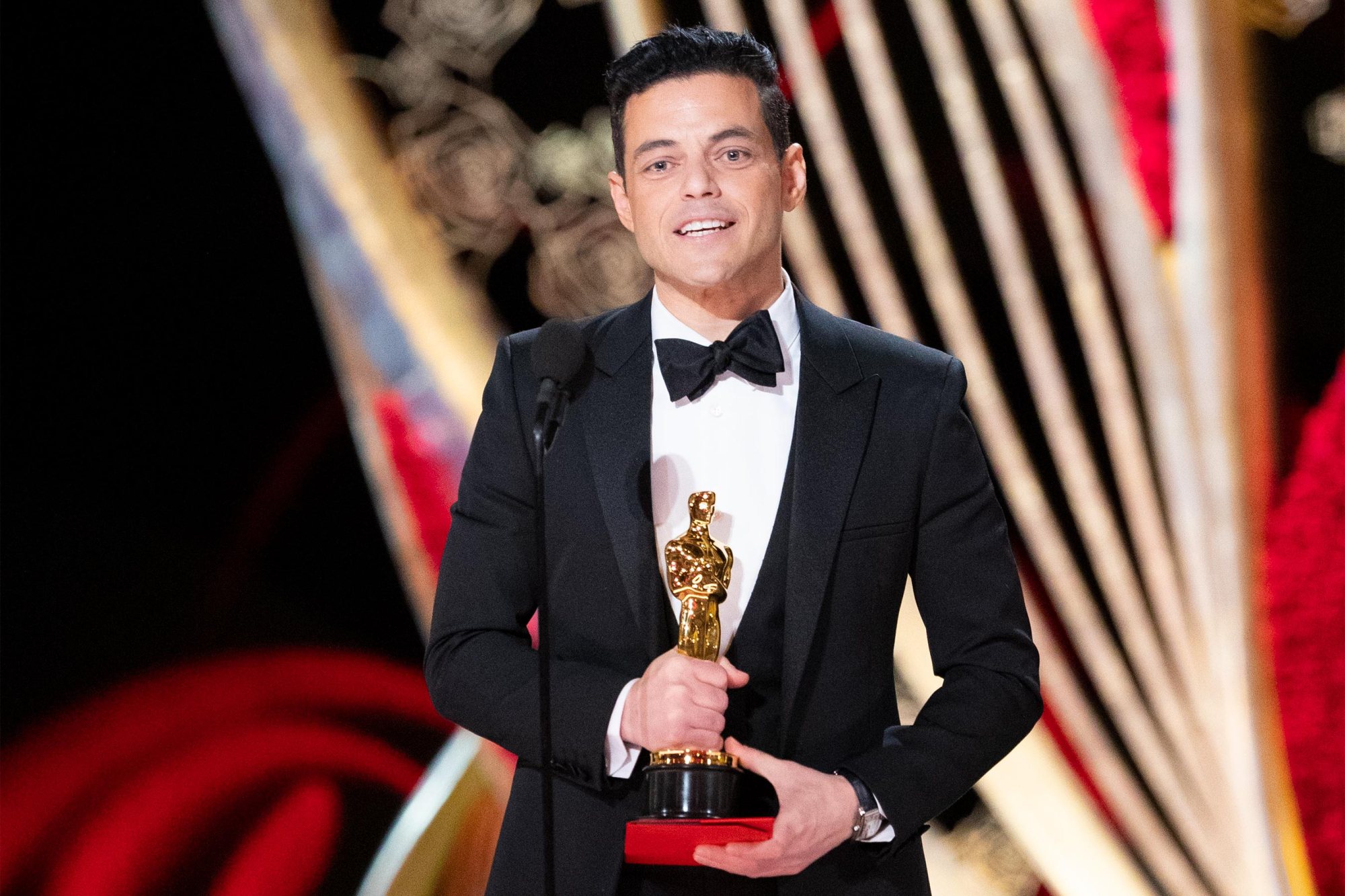 Egyptian MP Mohamed Ismail, secretary of the Housing Committee in the House of Representatives, commented on Egyptian-American actor Rami Malek winning the Oscar for Best Actor by saying that he aims to spoil the morals of Egyptian youth.
Ismail said during a phone call to Hadret al-Mowaten broadcast on Al-Hadath Al-Youm satellite channel, "I was surprised by the Egyptian media's celebration of Rami Malek, because the role played by Rami Malek in the film is far from his real character. He is trying to [spread] homosexuality among the youth."
He added, "If he wins the Oscars, it doesn't mean we have to celebrate him, because the main objective behind obtaining the prize is spreading something rejected by all religions – homosexuality."
"The award has a specific goal, which is to corrupt morality in the Arab world. Rami Malek is a bad example. If he was in Egypt, he would have been hanged," Ismail added.
Egyptian-American actor Rami Malek won the Oscar for Best Actor at the 91st Academy Awards for his exceptional portrayal of Freddie Mercury, the legendary frontman of the British rock band Queen, in the biopic film "Bohemian Rhapsody".
Besides his brilliant performance in "Bohemian Rhapsody", Malek is known for his role in the USA Network television series "Mr. Robot". He has received several awards for his biggest role so far, including the Golden Globe, Screen Actors Guild Award, BAFTA, and more.
As the son of Upper Egyptian parents thanked the late Mercury, he looked to Queen's surviving members, lead guitarist Brian May and lead drummer Roger Taylor, who were almost in tears, saying, "This is a monumental moment… Thank you, Queen, for letting me be the tiniest part of your phenomenal, extraordinary legacy… I'm forever in your debt."
Remarkably, "Bohemian Rhapsody" won five Oscar awards: Best Picture, Best Actor, Best Sound Editing, Best Film Editing, and Best Sound Mixing.
The film was under development for eight years before it reached success both critically and commercially, soaring to more than $860 million at the worldwide box office and becoming the highest earning biopic in history.
"Bohemian Rhapsody" is a biographical film that screened in 2018 about the British rock band Queen. The film depicts the life of the band's lead singer and legendary musician, Freddie Mercury. Mercury was born in Zanzibar to Indian parents. The family then moved to England, where Mercury formed the band with guitarist Brian May and drummer Roger Taylor.