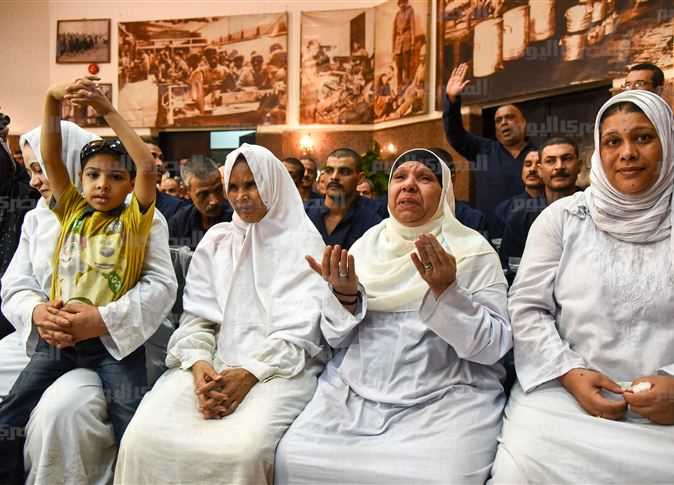 The Deputy head of the Human Rights Committee in the House of Representatives, and Chairman of the Parliamentary Committee of the Reform and Development Party Ayman Abul-Ela called on President Abdel Fattah al-Sisi, to pardon the release of several indebted female prisoners.
"This would confirm that the matter does not stop with prisoners of conscience only, and that the work of the committee includes those who are indebted," he explained.
This came during the plenary session of the House of Representatives, on Tuesday, for discussing a draft law submitted by the government to amend some provisions of the law regulating consumer finance activity promulgated by Law No. 18 of 2020.
Abul-Ela called on the Presidential Pardon Committee to consider all those who have spent half the sentence of those who are indebted, because it is a societal issue.
He also stressed the vital role societal awareness plays confronting the excessive requirements of marriage and dowries, as it has become a real crisis that leads to more indebted prisoners.