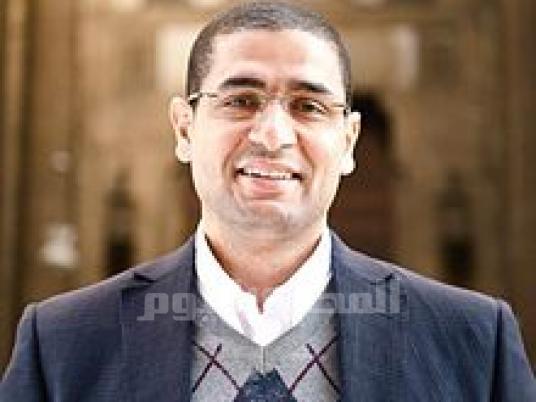 MP Mohamed Abu Hamed requested that religious lessons be banned in private homes and villas during the parliament's Tuesday session.
Some villa and house owners host religious lessons given by young preachers, especially during the holy month of Ramadan, where participants could reach up to one thousand people, Abu Hamed said.
Abu Hamed called for banning the trend, suggesting that the practice may attract new members to the outlawed Muslim Brotherhood.
Parliament Speaker Ali Abdelaal responded to Abu Hamed's request by saying it was unconstitutional.
"The Constitution states the immunity and inviolability of private houses, which enjoy constitutional protection and may not be entered unless there is a crime or permission from authorities," said Abdelaal.
Rapporteur of the Religious Affairs Committee MP Ossama al-Abd commented on the subject by saying uncertified preachers and failure to regulate rhetoric in mosques had consequent adverse effects that led to the use of religious discourse to achieve political and partisan gains that led to a split in Egyptian society.
Parliament continued discussing on Tuesday the laws issued in the absence of parliament by presidents Adly Mansour and Abdel Fattah al-Sisi. One of the laws discussed was the law regulating preaching. The law was approved by 326 MPs and rejected by nine.
Edited translation from Al-Masry Al-Youm