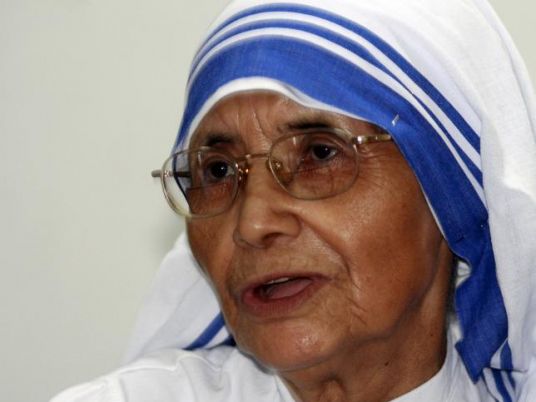 Sister Nirmala Joshi, who succeeded Nobel laureate Mother Teresa as the head of her Missionaries of Charity and expanded the movement overseas, died on Tuesday aged 80.After taking over the charity following Mother Teresa's death in 1997, Nirmala expanded the organization's reach to 134 countries by opening centers in nations such as Afghanistan, Israel and Thailand.
She stepped down in 2009 due to poor health."She had big shoes to fill, expectations were huge, but with simplicity, unstinting love and faith she proved herself," said Sunil Lucas, a communications director for the Archdiocese of Calcutta. The city is now known as Kolkata.
Politicians from India's biggest political parties paid tribute to her. Prime Minister Narendra Modi said in a tweet: "Sister Nirmala's life was devoted to service, caring for the poor and underprivileged. Saddened by her demise."