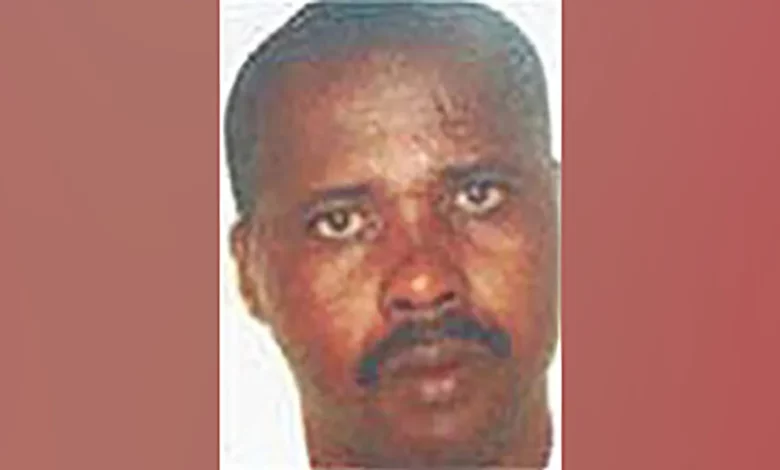 Johannesburg
CNN
 —  The most wanted fugitive in
the Rwandan genocide
of 1994 has been arrested in Paarl, South Africa after decades on the run.
Fulgence Kayishema is accused of orchestrating the killing of more than 2,000 Tutsi refugees – women, men, children and the elderly – at Nyange Catholic Church during the genocide. He has been on the run since 2001.
He was captured Wednesday in a joint operation between the South African authorities and UN investigators.
When he was arrested, Kayishema initially denied his identity, according to a statement from the UN team. But by the end of the evening he told them: "I have been waiting a long time to be arrested."
Investigators said he used multiple identities and forged documents to evade detection.
"The arrest was the culmination of an intense, thorough and rigorous investigation," a senior official at the prosecutor's office involved in the case told CNN.
"Family members and known associates were exhaustively investigated. That ultimately led to identifying the right location to search and finding the critical intelligence that was needed."
"Fulgence Kayishema was a fugitive for more than 20 years. His arrest ensures that he will finally face justice for his alleged crimes," said Chief Prosecutor Serge Brammertz of the United Nations' International Residual Mechanism for Criminal Tribunals (IRMCT).
"Genocide is the most serious crime known to humankind. The international community has committed to ensure that its perpetrato