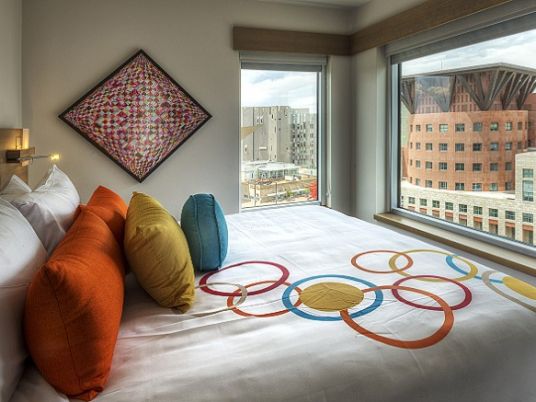 The most Instagrammed hotel and resort of 2015 is not an opulent, five-star property, or a paradisiacal retreat on a tropical island, but the family-friendly Universal Orlando Resort.
It's here where Instagrammers were most inspired to pull out their phones, snap a photo, add a flattering filter, and boast about their visit to the Wizarding World of Harry Potter – Diagon Alley, for example, or their suite at the Hard Rock Hotel.
Furthermore, with 8.3 million visitors in 2014 alone, it comes as no surprise that Universal Orlando Resort should take the lead.
In a partnership with Instagram, CN Traveler magazine got first dibs on the 10 most Instagrammed hotels of 2015.
1. Universal Orlando Resort, Orlando Florida
2. Fontainebleau Miami Beach, Miami Beach, Florida
3. Atlantis The Palm, Dubai
4. Ushuaïa Ibiza Beach Hotel, Ibiza, Spain
5. Atlantis Resort At Paradise Island, Bahamas
6. Hilton Hawaiian Village Waikiki Beach Resort, Honolulu, Hawaii
7. Hotel del Coronado, San Diego, California
8. The Plaza Hotel, New York
9. Tokyo Disney Resort, Tokyo, Japan
10. Titanic Deluxe Hotel Belek, Turkey