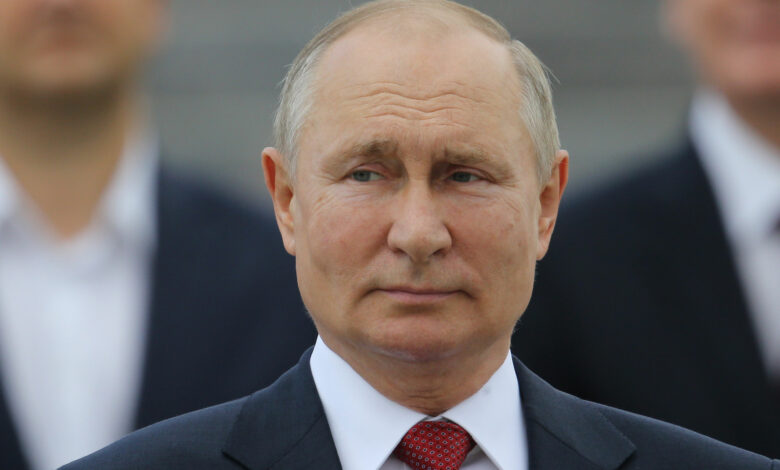 Moscow will not leave unanswered the UK's intention to supply Ukraine with shells that include depleted uranium, the Russian Foreign Ministry said in a statement on Wednesday.
"This decision will not remain without serious consequences both for Russian-British bilateral relations and at the international level, where the initial reaction from multilateral structures already indicates the complete rejection of London's plans. We will not leave such actions unanswered," the statement read.
"Violating the fundamental norms of international law, London must not forget that it will have to bear full responsibility for this," the statement added.
On Tuesday, the UK defense minister said Russia is "deliberately trying to disinform" since depleted uranium "is a standard component" for shells and has nothing to do with nuclear weapons. The comment from the ministry came after Putin warned the UK against supplying the ammunition.
Russian Foreign Minister Sergei Lavrov said on Wednesday that the UK's shipment of depleted uranium munitions to Ukraine would be a step toward further escalation of the conflict.
Some background: According to the International Atomic Energy Agency, depleted uranium is used in ammunition designed to pierce armor plating because it becomes sharper on impact with a target.
It is "considerably less radioactive than natural uranium," according to the agency.
CNN's Jessie Gretener, Darya Tarasova and Jack Guy contributed to this post.