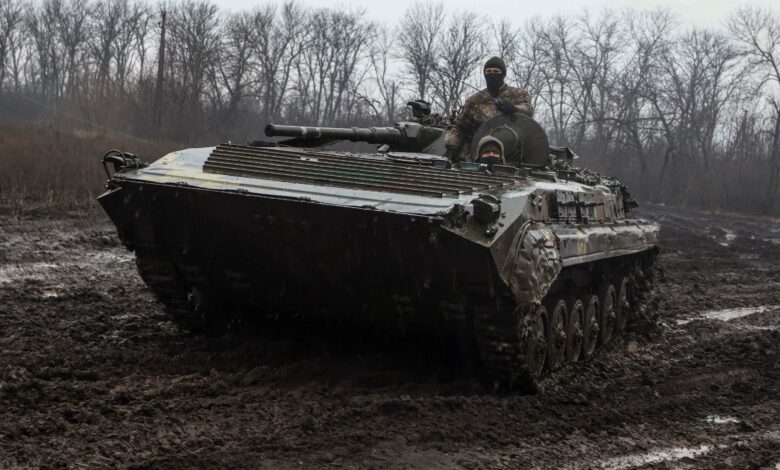 Moscow is concerned about the situation in Moldova's breakaway region of Transnistria and is closely monitoring developments there, the Kremlin said Monday.
Speaking on a conference call with reporters, Kremlin spokesperson Dmitry Peskov said "the situation in Transnistria is the object of our closest attention and cause for concern."
Peskov alleged that the situation has been "provoked externally" and warned of possible "provocations" from Kyiv and European countries.
Tensions have been mounting in Moldova, as the country's President Maia Sandu has accused Russia of using "saboteurs" to stoke unrest amid a period of political instability, echoing similar warnings from Ukrainian President Volodymyr Zelensky.
Some context: Russia has been accused of laying the groundwork for a coup in Moldova, a small country on Ukraine's southwestern border, that could drag the nation into the Kremlin's war.
Russian President Vladimir Putin has meanwhile baselessly accused Kyiv of planning its own assault on a pro-Russian territory in Moldova where Moscow has a military foothold, heightening fears that he is creating a pretext for a Crimea-style annexation.