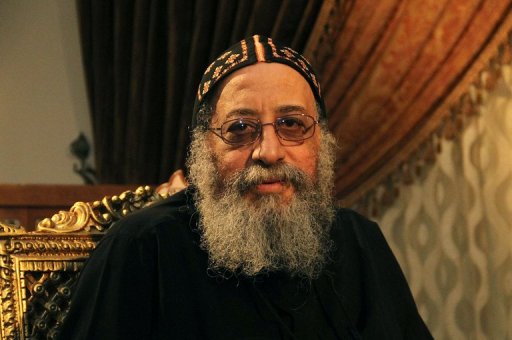 President Mohamed Morsy would not attend Bishop Tawadros' ordainment ceremony next Sunday, said Friday Bishop Paula, the spokesperson for the committee supervising the papal elections.
Around 75 foreign delegations and church heads are invited to the ceremony.
"Translation cabins for different languages ​​including English, French, Italian, Greek and German have been arranged," he said.
Paula said that families of both the late Pope Shenouda and Bishop Tawadros will sit in the front rows.
Salafi leaders would not attend the pope ordainment ceremony, Bishop Paula added, as the Church has not invited them, nor have they asked to attend.
Edited translation from MENA