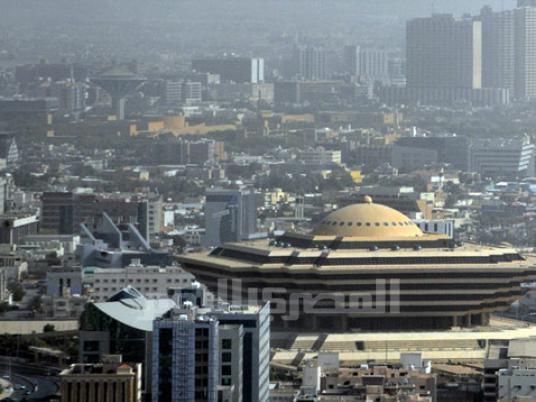 Marking his first state visit as president, Mohamed Morsy traveled to Saudi Arabia Wednesday to meet with King Abdullah bin Abdul Aziz.
During the two-day visit, the heads of state will discuss trade and ways to boost bilateral relations.
Morsy is also expected to perform the Umra pilgrimage and meet with Saudi Crown Prince Salman bin Abdul Aziz and other senior Saudi officials.
Morsy's wife, Nagla Ali Mahmoud, will accompany him to perform Umra and said she would not attend any official meetings, sources told German news agency DPA.
The Egyptian delegation includes Foreign Minister Mohamed Kamel Amr and several other senior officials.