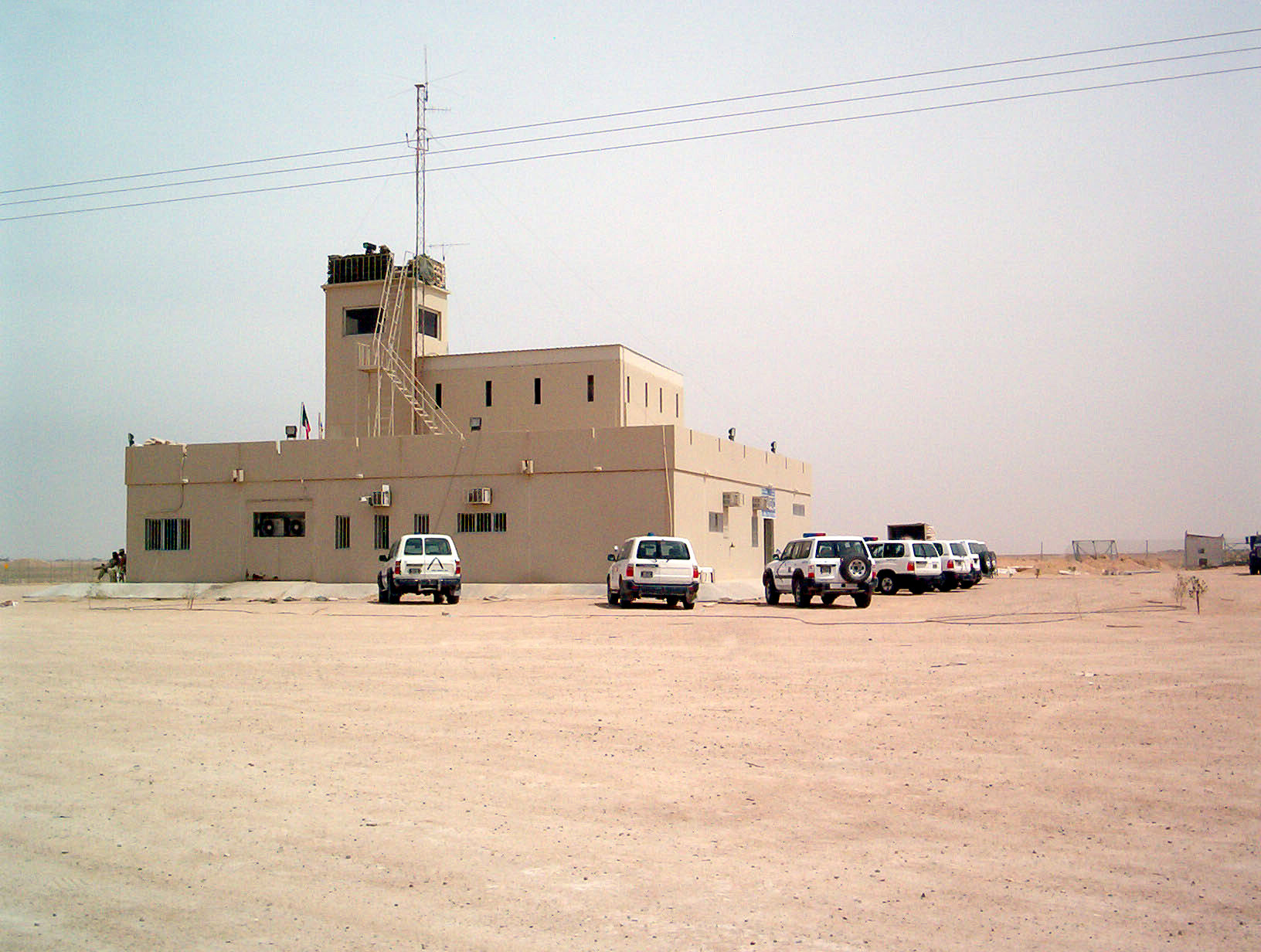 A Kuwaiti security source revealed on Monday that the statistics of the prison administration showed that 18,000 expatriates were deported from Kuwait from the beginning of 2019 until the end of September 2019, including 2,200 Egyptians, Shorouk news website reported.
The expatriates were deported for various reasons, including violation of the law of residence and work, infectious diseases, involvement in criminal cases, traffic violations, and others.
Al-Qabas Kuwaiti newspaper quoted the source as saying that the statistics revealed that 12,000 men and 6,000 women had been deported.
Deportees included 5,000 Indians, 2,500 Bangladeshis, 2,200 Egyptians, 2,100 Nepalese, 1,700 Ethiopians, 1,400 Syrians and 1,200 Philippine nationals.
The rest are of various nationalities, including Arab, African, European, and American.
The source revealed that the most common diseases among expats deported for health reasons were hepatitis and AIDS.
The source said that 50 men and eight women are currently in the deportation detention.
Detained expats are deported within a maximum of three days, said the source.