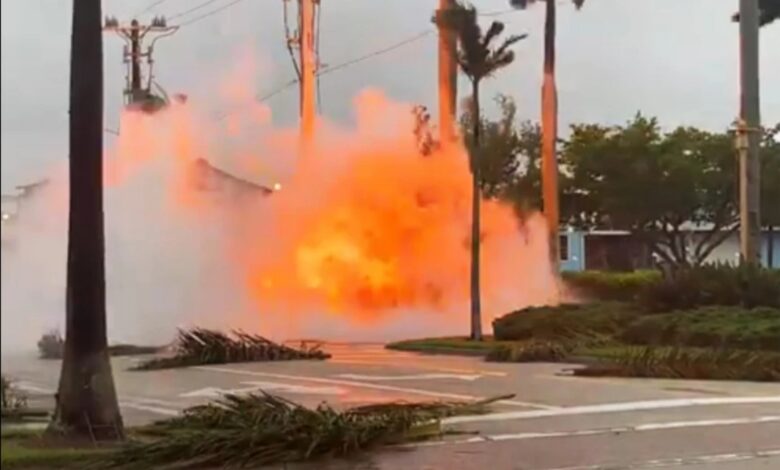 More than 2,300,000 customers across Florida did not have power as of early Thursday, according to PowerOutage.us. That's about 21% of all tracked customers in the state.
Twelve counties are reporting that more than 50% of tracked customers are without power. The most impacted areas are those directly in Hurricane Ian's path in the southwest, central and northeast regions of the state.
The county with the most total outages is Lee County, which includes Fort Myers and Cape Coral, with 425,717 customers without power — roughly 90 percent. Nearly all customers in DeSoto County are also without power.