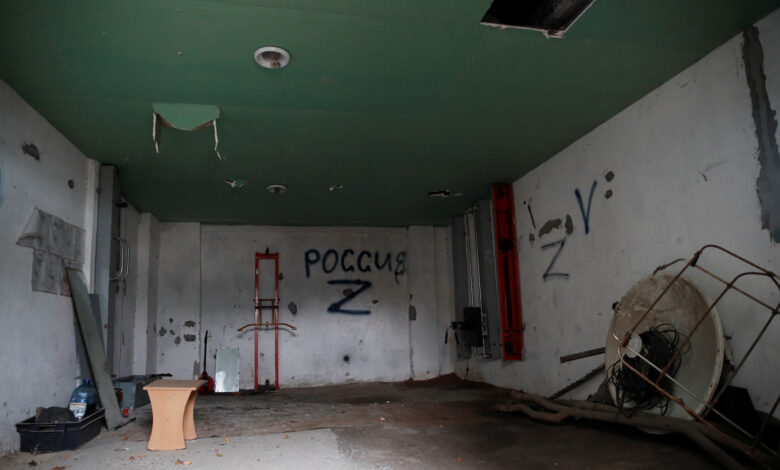 More than $2.7 million has been allocated for the restoration of the newly liberated Kherson region, Ukrainian Prime Minister Denys Shmyhal wrote in a Facebook post Sunday.
"The government allocated 100 million hryvnia ($2.7 million) for the priority restoration of the liberated Kherson region," Shmyhal wrote.
"This is the beginning of the reconstruction of the region. First of all, we are talking about the critical needs of the residents of the region: access to light, water, heat, communication and medicine," he continued. "People will receive pensions that were accrued to them during the occupation."
Shmyhal also elaborated on the financial support Ukraine has received from its partners.
"Canada issued five-year government bonds that are worth 500 million Canadian dollars (nearly $374 million)," he wrote. "The Ukrainian government made a decision to attract an additional $4.5 billion in grant funds from the International Bank for Reconstruction and Development and the International Development Association."
The Prime Minister said these resources will be directed to social security and salaries of state employees.
"Next week, Ukraine will also receive 2.5 billion euros from the European Union," he added.
Shmyhal also noted that, amid Russian attacks on the Ukrainian energy sector, the Kyiv government is "activating the import of energy-generating means."
"Every Ukrainian can import a generator or charging station from abroad without paying customs duties and VAT," he said. "About 8,500 generator sets are imported to Ukraine a day."