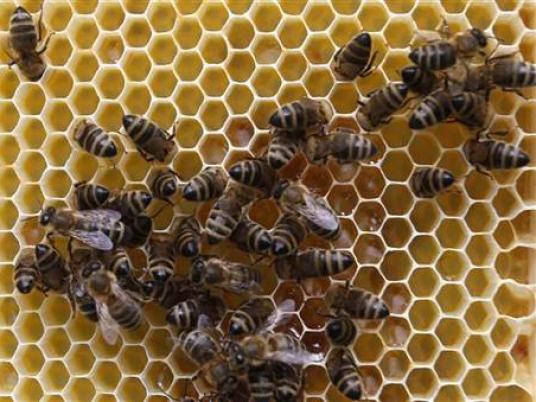 More minority patients have been getting kidney transplants since 2003, when medical criteria for allocating transplantable kidneys from deceased donors were loosened, according to a new study.
Before doctors realized that the criteria could be safely changed, the organ donor and the recipient had to be matched on a certain gene, called HLA-B, that helps make a protein necessary for the immune system.
As the authors explain in JAMA Internal Medicine, those genes cluster by race, making white donors a safer match for white recipients, black donors a safer match for black recipients, etc.
Since whites are the majority demographic in the U.S., most deceased kidney donors are white, and their kidneys are a more favorable match with white recipients.
These days, donor kidneys still have to be matched to recipients with many other criteria, but not that specific HLA-B gene anymore.
"Before, there was 33 percent decreased access for black vs. white patients," explained Jesse Sammon of Vattikuti Urology Institute in the Henry Ford Health System in Detroit.
"By taking away HLA-B matching as a criteria, we thought it would improve access by 6 percent, but in fact by taking away HLA matching and other policies, it achieved racial parity," Sammon told Reuters Health by phone.
Using the United States Renal Data System, he and his coauthors calculated that of the one million U.S. adults with end-stage renal disease between 1998 and 2011, almost 14 percent underwent a transplant.
Among black patients, transplants increased from 93 per 1,000 patients in 1998 to 128 per 1,000 in 2011, driven by an increase in transplants using deceased donor kidneys that previously would have been considered unsafe for blacks. Over the same period, transplants from deceased donors declined for white patients, from 158 to about 125 per 1,000 people with end-stage disease.
"I think that this is a really positive new story," Sammon said. "Very rarely do we see such a direct impact of healthcare policy changes."
In both groups, the number of kidneys that came from living donors remained unchanged, with about 55 per 1,000 white patients and almost 20 per 1,000 black patients.
HLA-B matching marginally improves long-term graft function, but taking away that requirement resulted in a great reduction of healthcare disparity, Sammon said.
"The assumption is that you are not causing a lot of harm and you are in fact causing a great degree of good," he said.
But organs from living donors are more desirable than organs from deceased donors, and access to living donor kidneys in black communities has not improved, he noted.
Socioeconomic status, personal attitudes toward transplantation, health literacy, and a higher prevalence of additional conditions among potential black donors, such as high blood pressure and diabetes, may all play a role in the continued racial divide, he said.