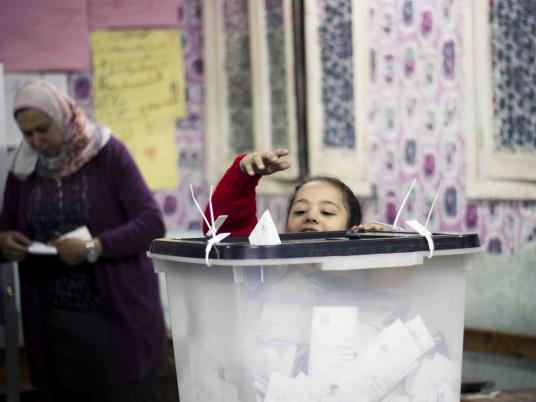 Egypt's upcoming parliamentary elections, slated for October 18, will be observed by more than 2,500 local and foreign observers, the coordinator of a joint local and foreign alliance of NGOs monitoring the electoral process has said.
Ayman Aqeel, head of Maat for Peace, Development and Human Rights, told Al-Masry Al-Youm that the joint observation mission, of which his organization is a member, will monitor elections in 164 constituencies, representing 80 percent of the total number of electoral districts.
The mission will start its activities Tuesday, coinciding with the opening of nominations, according to Aqeel, who pointed out that the mission includes 2,015 local observers and 500 foreigners, along with 75 translators.
A central operations room will be formed to manage complaints and violations, while mission officers will engage in press conferences and meetings with political parties four days prior to the vote.
Loai Deeb, director at the Global Network for Rights and Development, and another member of the joint mission, said the mission is "the biggest in Africa's history". He, however, put the number of observers at more than 7,000. He added that beside the Maat organization and the GNRD, the mission includes representatives from the COMESA .
Edited translation from Al-Masry Al-Youm