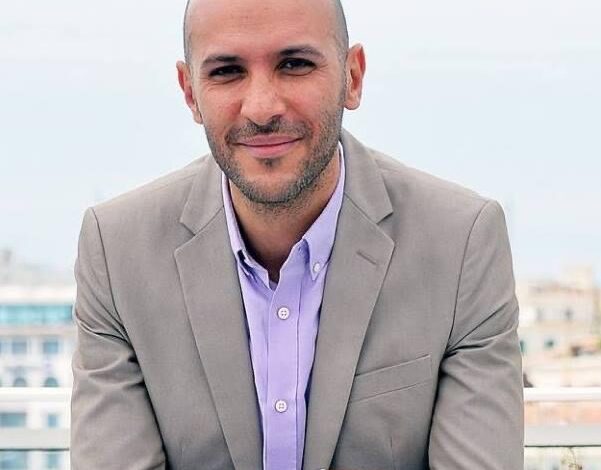 The Egyptian Director of "Moon Knight" series Mohamed Diab expressed his great happiness at the nomination of his series for eight Emmy Awards in the categories of acting, photography, action, clothing, sound and soundtrack.
"I am proud that Moon Night has been nominated for 8 Emmy Awards, in acting, photography, action, clothing, voice, and soundtrack for the talented Hisham Nazih… Two years of my life as a main director and executive producer are crowned with this success .. Praise be to God," Diab said in a post on his official account on Facebook.
The Marvel series tells the story of Steven Grant, a British man who works in a gift shop at an exhibition on ancient Egypt.
Grant then turns to be actually Marc Spector, an American man with dissociative identity disorder.
Moon Knight, the nickname for Spector, who makes a deal with the ancient Egyptian god Khonshu to be his avatar and take over some of his powers.
Khonshu is not one of the most famous deities in Egyptian mythology, and the same goes for Amit whom Arthur Harrow (Ethan Hawke), the main villain in the series, is trying to bring back to life.
The series bears a prominent ancient Egyptian cultural atmosphere in the places of its filming and music, and the background of the superhero himself, which is what prompted Marvel to use an Egyptian director to convey his artistic vision of the work.