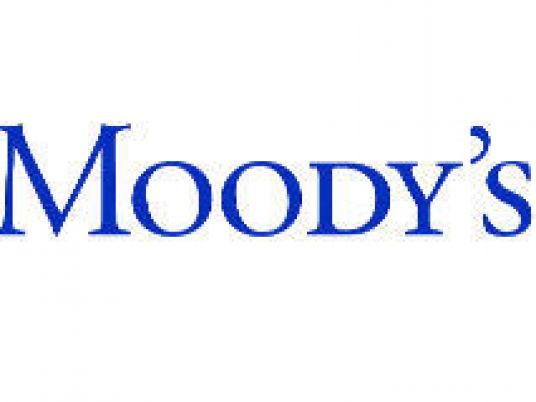 Moody's Investors Service on Wednesday changed the outlook on the long term local currency deposit ratings of five Egyptian banks from negative to stable.
"The banks are the National Bank of Egypt, Banque Misr, Banque du Caire, Commercial International Bank and Bank of Alexandria," Moody's said in a statement.
Meanwhile, the banks' standalone financial strength ratings and their long-term foreign currency deposit ratings have also been affirmed. This rating actions follow Moody's decision to change its outlook on the Egyptian government from negative to stable, saying that government finances are still too weak on Monday.
Moody's pointed to stabilization in the government's credit risk profile, which is a key driver of Egyptian banks' creditworthiness given their substantial holdings of Egyptian government bonds. In addition, Moody's also talked about the improvements in domestic operating conditions that will contribute towards stabilizing the banks' asset quality and profitability.