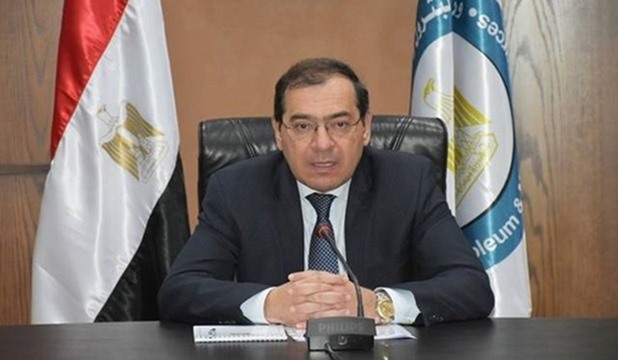 Petroleum and Mineral Resources Minister Tarek el Molla discussed with Lukoil's Vice-President for the Americas, Western Africa and Europe Ivan Romanovsky the company's projects in Egypt and its investment expansion plans, especially in its concession areas in the eastern and western desert.
In statements Friday, Molla stressed the importance of the years-long partnership and cooperation with the giant Russian oil company.
Egypt's mining sector provides promising investment opportunities, Molla added during the meeting, saying that this encourages the Russian company to increase its presence in Egypt.
The meeting also tackled the development of the company's current business in Egypt in its concession areas, Esh El Mallaha and Meleiha in partnership with Eni in the Western Desert region.
For his part, Romanovsky reviewed the company's plans and programs, which include its three concession areas in Egypt.
Lukoil seeks to increase its presence in Egypt through partnership in new concession areas, he further said.
MENA