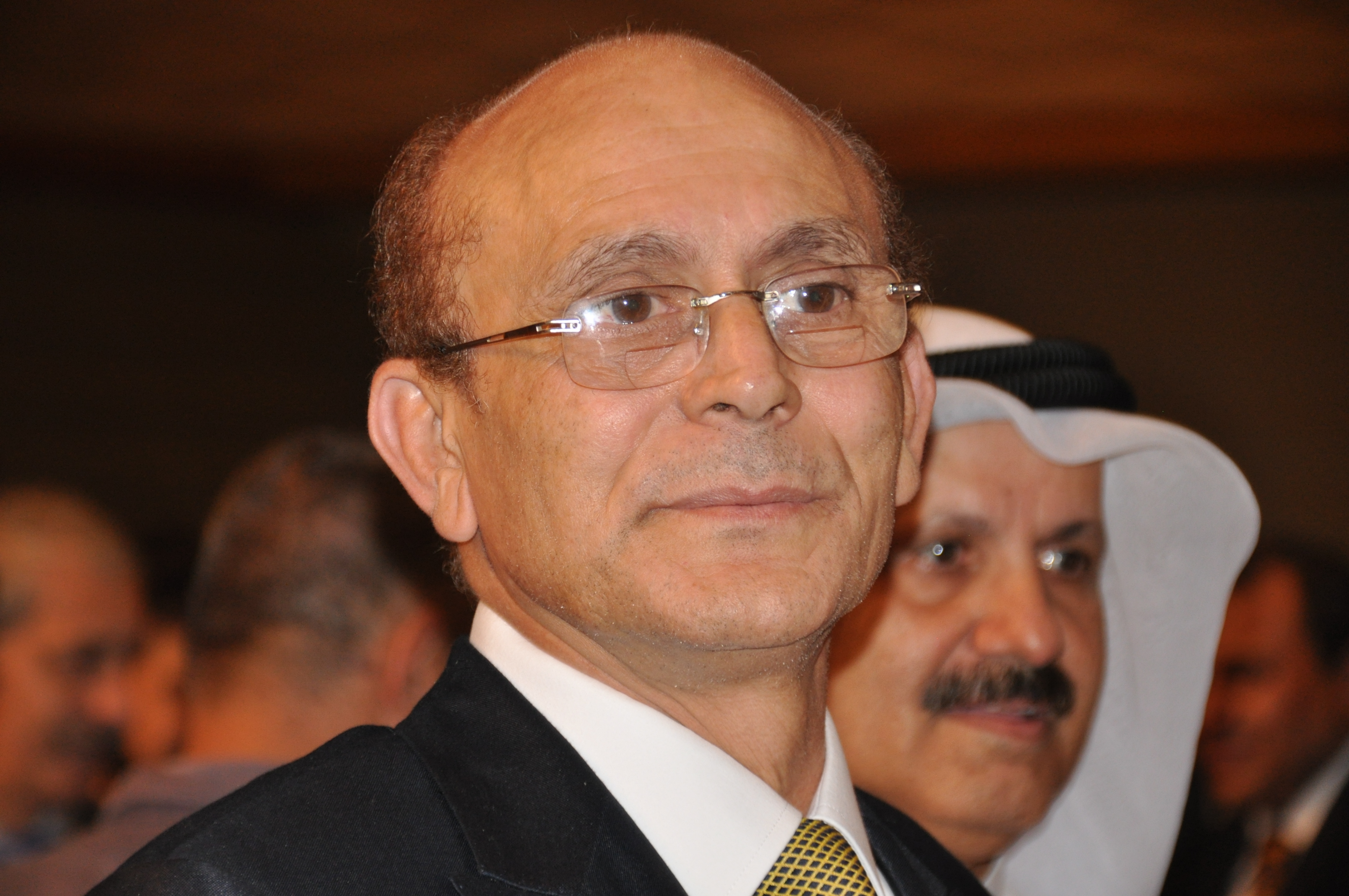 Actor Mohamed Sobhi announced preparations for a ninth part of his show "Yomyat Wanees" (Wanees Diaries).
During an interview with Radio 9090, Sobhy said that this will be the final season.
He added that he now wants to present the issues of the new generation.
"The ninth part contains a trial for Wanees again. His children tried him in the sixth part, when they said 'you raised us wrongly'. When I met university students they told me that they was raised on Wanees and they do not know how to deal with liars and hypocrites. There are young people who are ashamed because they have morals and their friends make fun of them," he explained.
He concluded: "God willing, we will start soon, and I hope that there will be channels that compete to broadcast it, not turn it down."
The first season of "Yomyat Wanees" was shown in 1994, and it continued in five seasons until 1998.
The series returned in a sixth part in 2009, and in 2010 the seventh part, and the eighth part was the last season of the work and was shown in 2013.
Edited translation from Al-Masry Al-Youm