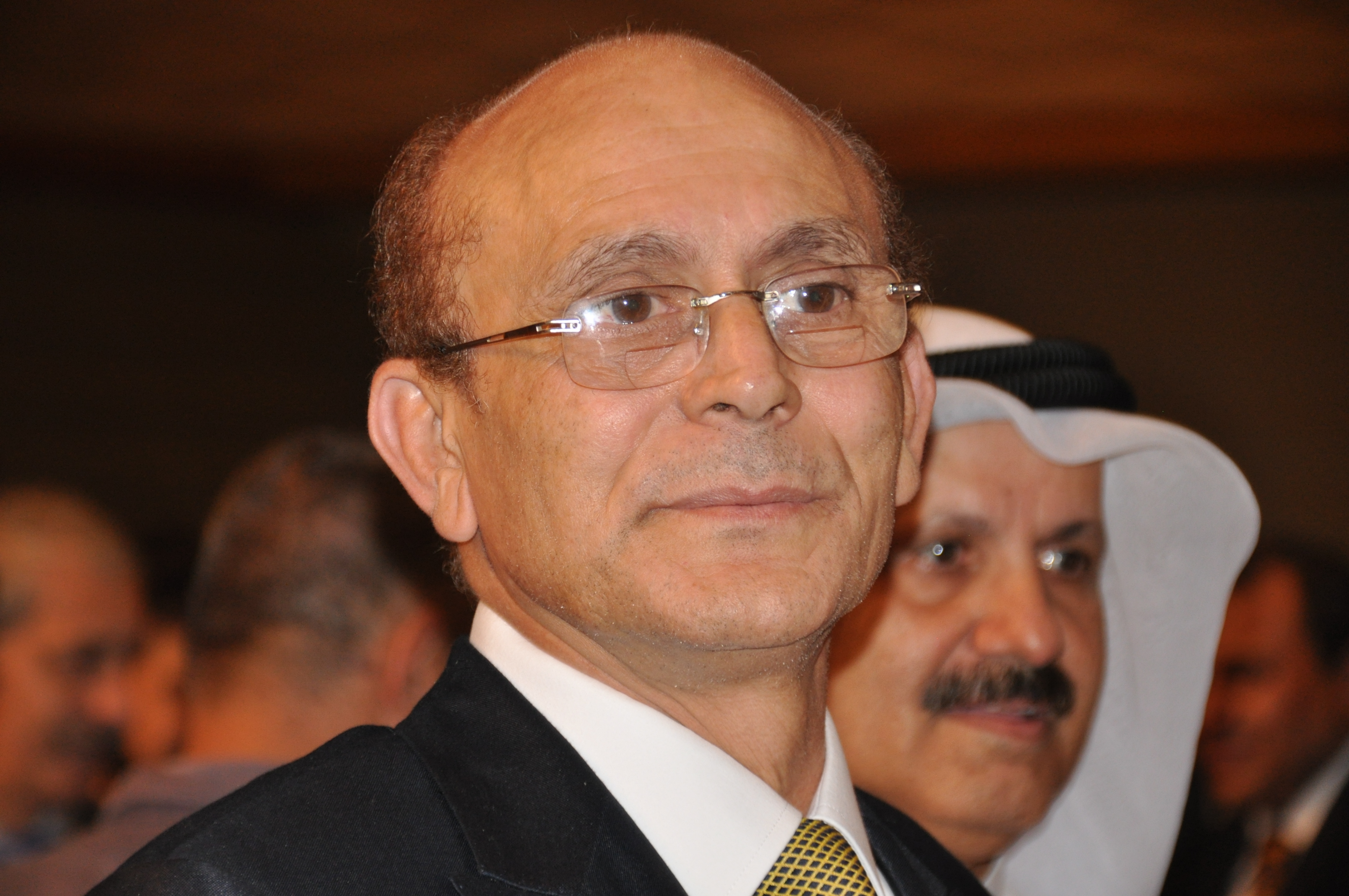 Mohamed Sobhy shed light on issues related to women's rights and their struggle for equality on Tuesday during his performance in the opening of the play "Ana wel Nahla wel Dabbour" (Me, The Bee and The Hornet) at the Sonbol City theatre.
Following Tuesday's show, Sobhy organized a press conference attended by a number of journalists, critics, actors and actresses, including Samiha Ayoub and Samira Abdel Aziz. 
The play addresses women's struggle to secure their full rights and achieve equality with men in Egyptian society, highlighting as well the way men view women. 
According to Sobhy, both men and women "complete" each other.
"There's no equality, because they are both complementary," he added.
The play is written by Ayman Fatiha and stars Sobhy and a number of young artists including Abdel Rahim Hassan, Hazem al-Qady, Samah al-Saeed, and Mirna Zekry, as well as Abdel Rahman Mahmoud and Pilar Ahmed Samy, two young actors featured in the play. 
Edited translation from Al-Masry Al-Youm