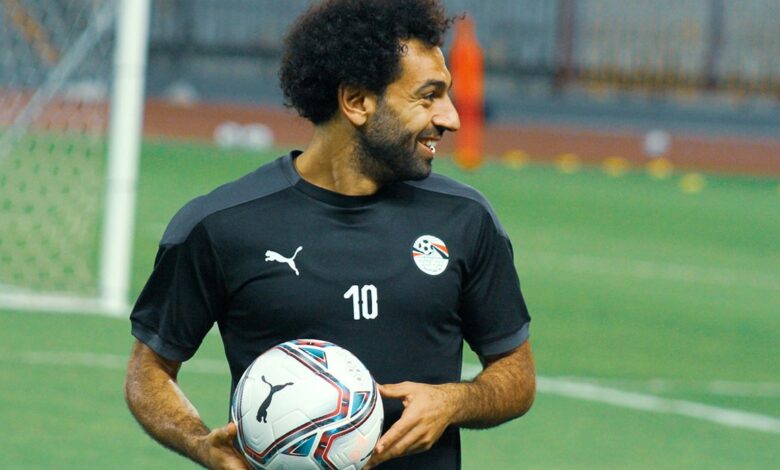 The British "The Mirror" newspaper reported that Liverpool and Egyptian national football team star Mohamed Salah donated funds to help rebuild the recently burned Abu Sefein Church in Giza.
A fire broke out in Abu Seifin Church in Imbaba, Giza Governorate on Sunday, leaving 41 people dead.
According to the newspaper Salah donated three million LE, equivalent to about 129,706 English pounds, to restore the church.
The Sunday Times Giving List 2022 ranked Salah the eighth most generous person in the UK.
The newspaper estimated that he recently donated around £2.5m – equivalent to six percent of his £41m fortune.
One of his more notable donations was in 2019, when he donated £2.4m to the National Cancer Institute in Cairo after being badly damaged by a car bomb.