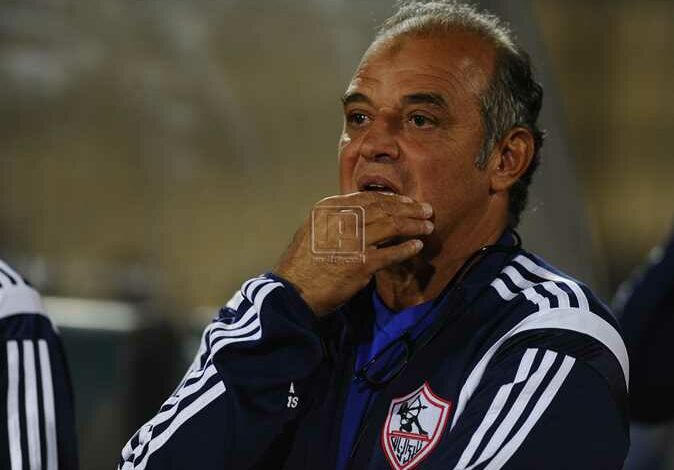 Egyptian international football star Mohamed Salah criticized the head coach of the Egyptian national football team Carlos Queiroz and his assistant staff after Egypt's loss to Nigeria 0-1 in the match that brought the two teams together on Tuesday in the first round of the 2022 African Cup of Nations – currently being held in Cameroon from January 9 to February 6.
During a phone-in with al-Hadath al-Youm, Salah said that Queiroz "Is stubborn with the (football) fans… He is stubborn with the Egyptian people, and if he sees people heading right, he will go to the left, and he always deals with the fans in this way."
"Is it reasonable that there is no one in Egypt (knows football), and only Queiroz is the one? Queiroz will always oppose the people of Egypt and there is no result. Queiroz decided to exclude Afsha (Mohamed Magdy) from the team because the fans love the player, and Queiroz always does the opposite to the fans."
Egyptians were disappointed last night as they hoped for an eighth continental title, more than 10 years since they achieved a historic Africa Cup of Nations treble from 2006 to 2010.
Three time champion Nigeria opened their Africa Cup of Nations campaign with a spirited 1-0 victory over record champions Egypt on Tuesday.
"The performance in the first half was very poor and this is the truth, we were not on the field. We started playing in the second half and there was no reason for this failure and loss against Nigeria. We lost this match but there are still six points we must get against Sudan and Guinea Bissau to qualify," Queiroz said after the match.