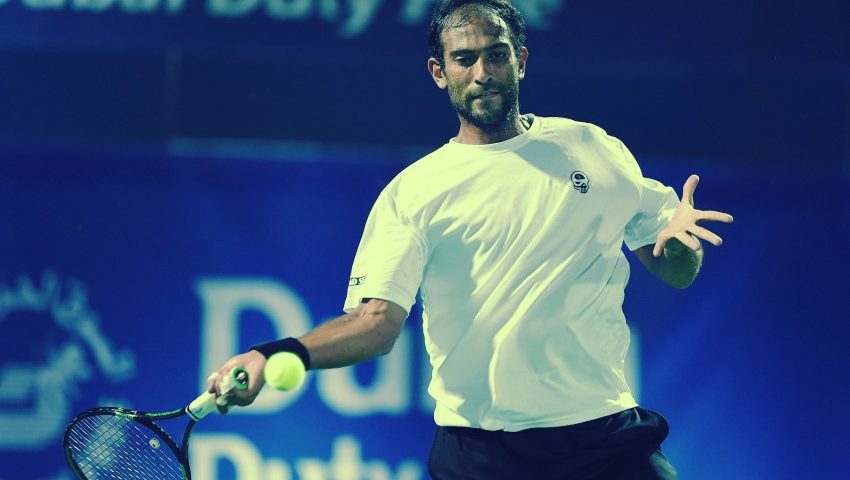 Since the first modern Olympic Games in 1896, the Egyptian flag has never been raised over tennis arenas. At the Tokyo 2020 Summer Olympics, Egyptian tennis player Mohamed Safwat will be the nation's first tennis player to take part in the Olympic Games.
Safwat qualified for the Tokyo Olympics after winning a gold medal at the 12th African Games held from August 19 to 31, 2019, in Rabat, Morocco.
Safwat considers his qualification for the Tokyo Olympics a positive step as it will take Egyptian tennis to the international level and will benefit the younger generations as a result of the support expected to be given to the game by officials in Egypt following Safwat's achievements.
In past years, qualification for the Olympics was based on international rankings of players, confined to the first 100 players in the world. The qualification system has recently changed.
Qualification for the Olympics can now be achieved if a player wins a gold medal at the African Games, a change that has sparked heavier competition during the African Games of late. This change also prompted the Egyptian Tennis Federation to further support players in improving their levels, especially since the tournament was so competitive, according to Safwat.
Safwat faced his teammate Karim Mamoun in the African Games final. Safwat said of the game: "We know each other, we know how we play, we have been friends from a young age." He denied that the relationship between the players was tense following Safwat's win. "Sport is gain and loss. Whichever of the two of us could qualify. We help each other and exchange tips. There is no jealousy … of course, there is competition, and it is part of the game, but without tension."
Safwat said he felt honored to be the first Egyptian tennis player in history to qualify for the Olympics.
He added that he started playing tennis in Mansoura Governorate when he was seven years old. He grew up in a family that played tennis, and he preferred the sport to football, which he also loved.
Egyptian tennis players are absent from the international arena due to weak support for the sport in Egypt, causing players to go through ups and downs, he said.
Due to feeble financial capabilities, the team cannot appoint a well-known coach or a skilled medical team, he added.
To plan for the 2020 Tokyo Olympics, Safwat says he is negotiating with the president and the coach of the federation to discuss what he needs and what the expenses of those needs will be.
The Egyptian Tennis Federation is awaiting financial support from the Egyptian Olympic Committee, according to Safwat.
The tennis player has participated in Grand Slam tournaments, reaching the main stage at the Roland Garros Championship in France last year. Safwat also participated in the Wimbledon Championship, reaching the preliminary round.
Safwat ranks 230 in the world, first in Egypt, and third in Africa.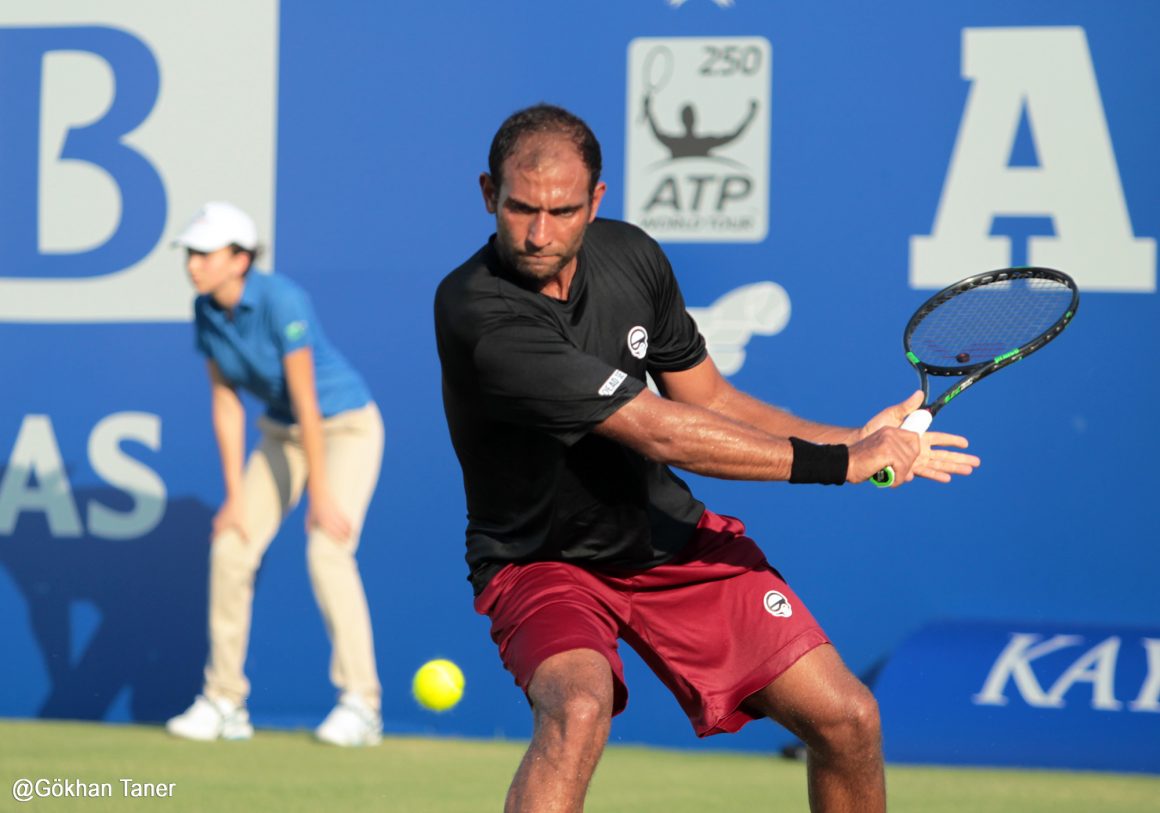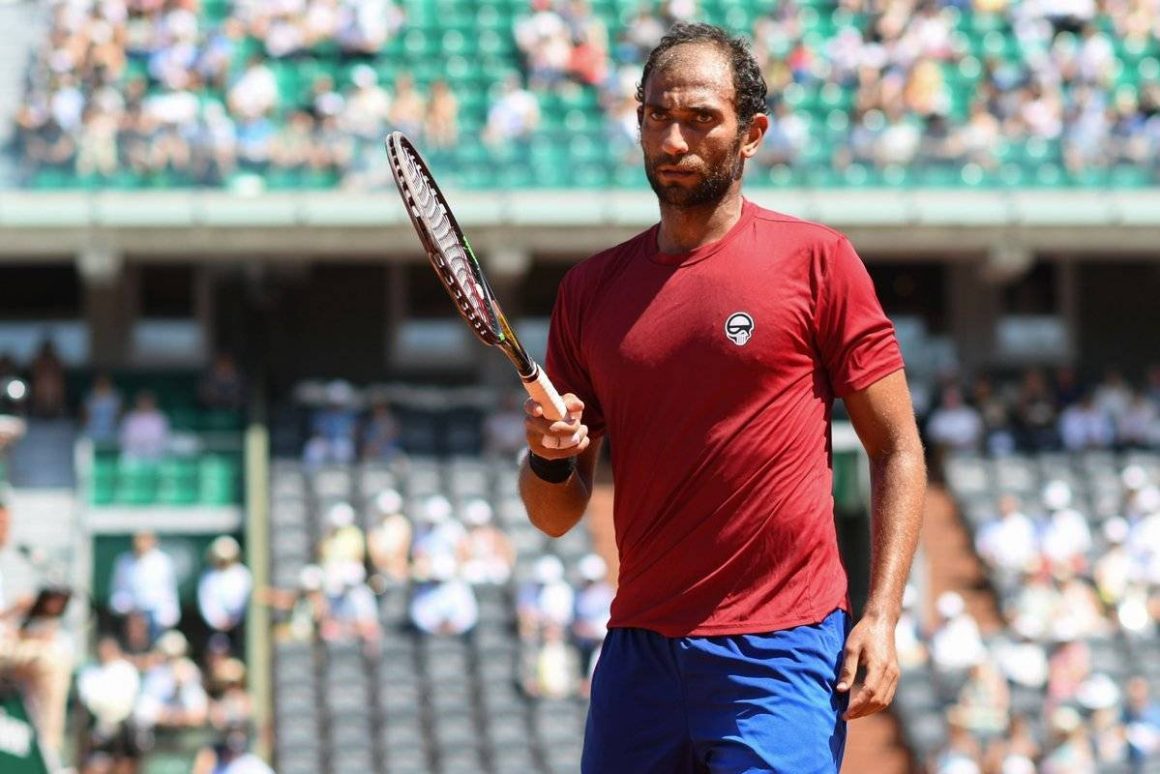 Edited translation from Al-Masry Al-Youm