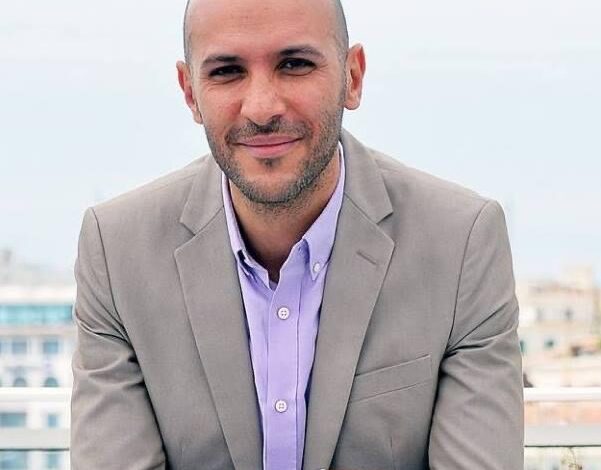 Director Mohamed Diab said that he presented the first Egyptian superhero in a Hollywood action, through the character "Layla" in his "Moon Knight" series, which ended Thursday.
Diab wrote, through his official account on Facebook, saying: "Since my daughter was 4, she wanted to straighten her hair.
She never saw someone who looked like her in the media. Today this changes with LAYLA, the first Egyptian superhero. Proud to be a part of it!"
Moon Knight, the first work of Diab in Hollywood cost US$160 million, and was filmed in Hungary.
Moon Knight stars Oscar Isaac, Ethan Hawke, and Mai al-Qalamawy, written by Jeremy Slater, and directed by Diab.
Diab announced that actress Saba Mubarak will take part in the last episode of the series, shown this week on the Disney+ platform, in voicing the character "Ammit".
In March, Diab celebrated the premiere of his series "Moon Knight" in Los Angeles, in the presence of the Marvel President and Disney President.
"Being the first Arab and Egyptian to collaborate with Marvel is a great responsibility.
 If the experience succeeds, God willing Arab and Egyptian directors will be hired.
I was interested in using Egyptians in the project, such as Hisham Nazih for the soundtrack, Ahmed Hafez for editing, and Reem al-Adl and Ali Hossam in the Egyptian part (of the series)," he said.
Egyptian actors such as Amr al-Qady, Zizi Dagher, Ahmed Dash and Hazem Ehab contributed to the work, he continued.
"I was interested in showing and using Egyptian talents, which of course needed determination and to be at a high level of competitiveness," he said.