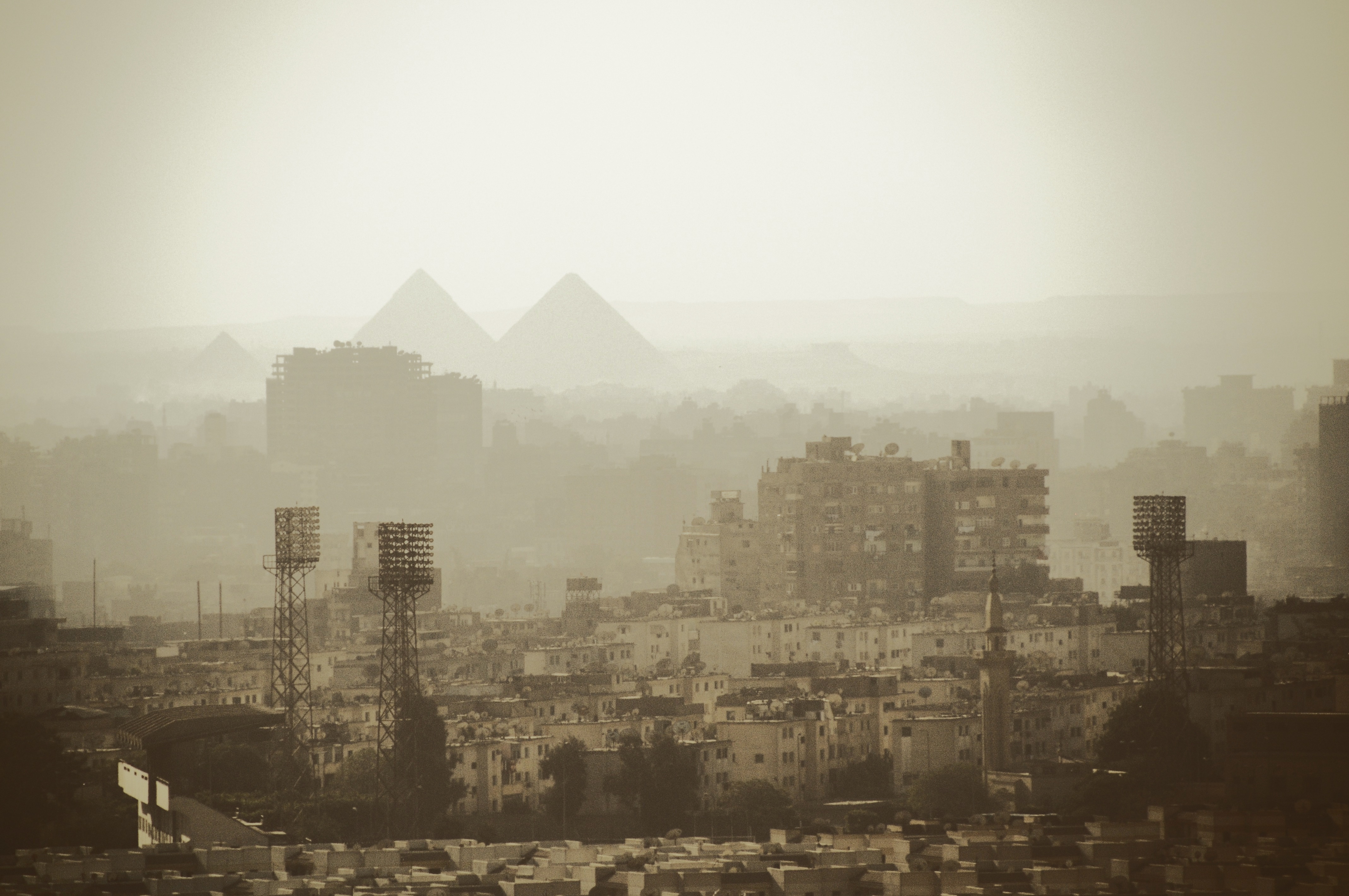 Moderate weather is expected in the north of the country, and hot weather in South Sinai. southern Upper Egypt during the day from Friday to Wednesday December 1 according to the Egyptian Meteorological Authority announced.
Cold weather is predicted in all parts at night.
It expected a gradual rise in temperatures between 3C and 4C.
As of Tuesday, November 30, temperatures will drop in the north of the country and in northern Upper Egypt.
Dense mist is predicted in the morning, on some roads leading to and from Greater Cairo, Lower Egypt, the northern coasts, the Suez Canal cities, central Sinai, and northern Upper Egypt.
The Meteorological Authority advised citizens to drive with caution during the mist, and not to be deceived  by high temperatures as change is imminent . They also advise to continue to wear heavy clothing and focus on the well being of the very young and the vulnerable elderly.
Maximum temperatures predicted on Friday, November 26:
Cairo and Lower Egypt 26C
Northern coasts 25C
South Sinai m 28C
Northern Upper Egypt 27C
Southern Upper Egypt 31C
Maximum temperatures predicted on Saturday November 27, 2021:
Cairo and Lower Egypt 29C
Northern coasts 27C
South Sinai 29C
Northern Upper Egypt 29C
Southern Upper Egypt 32C
Maximum temperatures predicted on Sunday, November 28, 2021:
Cairo and Lower Egypt 30C
Northern coasts 29C
South Sinai 31C
Northern Upper Egypt 32C
Southern Upper Egypt 34C
Maximum temperatures predicted on Monday, November 29, 2021:
Cairo and Lower Egypt 30C
Northern coasts 29C
South Sinai 31C
Northern Upper Egypt 33C
Southern Upper Egypt 35C
Maximum temperatures forecast for Tuesday November 30, 2021:
Cairo and Lower Egypt 27C
Northern coasts 24C
South Sinai 31C
Northern Upper Egypt 30C
Southern Upper Egypt 34C
Maximum temperatures forecast for Wednesday, December 1, 2021:
Cairo and Lower Egypt 24C
Northern coasts 22C
South Sinai 27C
Northern Upper Egypt 26C
Southern Upper Egypt 32C
Edited translation from Al-Masry Al-Youm