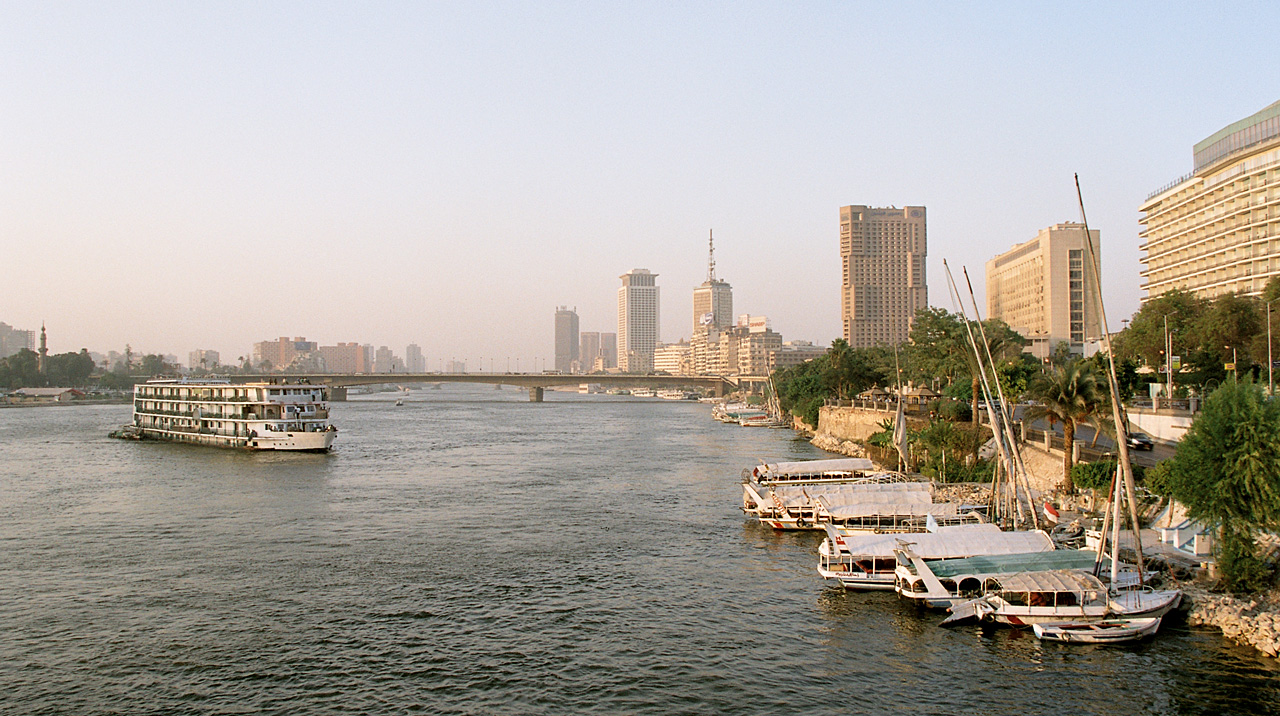 Meteorologists predict mild weather on Wednesday during the daytime across most parts of Egypt, with hotter temperatures predicted for southern Upper Egypt.
The weather is expected to grow much colder by nightfall across the country.
Temperatures predicted for the following cities are: 22C in Alexandria, 23C in Sharm el-Shaikh, 24C in Cairo and Hurghada, 30C in Qena, 31C in Luxor, and 33C in Aswan.
Fog is expected to impact visibility in Greater Cairo, Lower Egypt, along the northeastern coasts, central Sinai, and northern Upper Egypt.
Winds will be mostly northwestern and moderate across most parts of the country, while low- and medium-level cloud cover will be accompanied by light to moderate rainfall over the northwestern coasts.
Waves in the Mediterranean Sea and the Red Sea will be moderate, ranging between 1.5 and two meters in height, with southeastern surface winds on both seas.