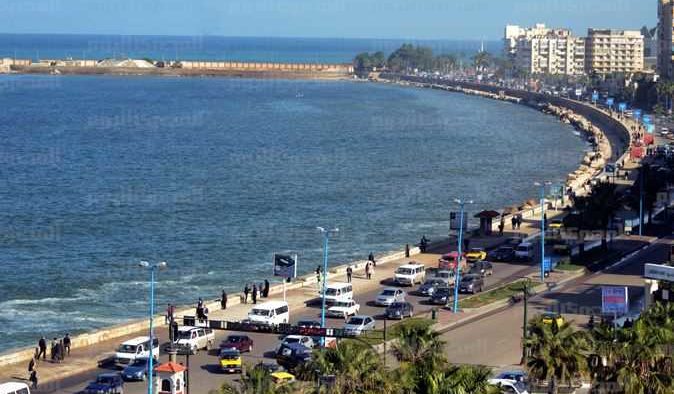 The Egyptian Meteorological Authority on Saturday announced that temperatures would rise slightly starting from Sunday until Friday due to a rush of southern air mass from the Arabian peninsula, with temperatures throughout the week to range by an increase of three to eight degrees.
Temperatures in Cairo are expected to reach 27C, the authority said.
Active winds will raise dusts and sands in Egypt's western areas including Matrouh and Salloum.
Active winds will affect the far western areas on Sunday. Dust will spread during the daylight in Cairo, Lower Egypt, and the southern areas for Monday and Tuesday, with active winds on the far western areas.
Active winds will impact the northeastern coasts on Wednesday and several areas in South Sinai for Thursday.
By Friday temperatures will drop three-six degrees, with active winds on the northern coasts, Lower Egypt, Cairo, and Upper Egypt.