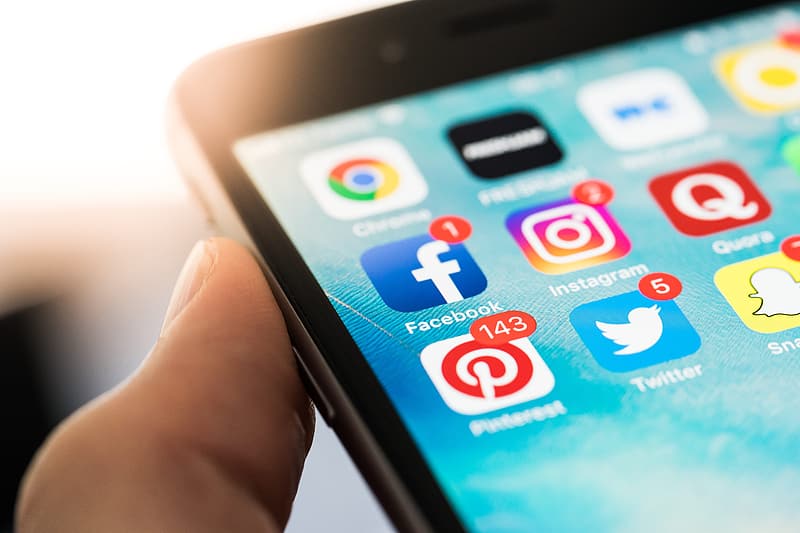 The head of the Mobile Division at the Chamber of Commerce Mohamed Talaat said he predicts the prices of mobile phones to rise by 15 percent, after applying the value of the customs tax estimated at 10 percent.
The market is suffering from stagnation during the current period by up to 30 percent, he added.
During a Tuesday telephone interview with the "Happening in Egypt" program, broadcast on MBC Masr, he explained that the price hike applies to many other goods, pointing out that the cheapest mobile now on the market is estimated at LE200, the cheapest smart phone is estimated at LE800, while the most expensive mobile is estimated at LE35,000.
However he assured that the increase will not apply to a local factory that produces Egyptian mobile phones in Egypt.
The division is working on communicating with officials to implement this increase in stages, especially since the market is currently stagnating, said Talaat.