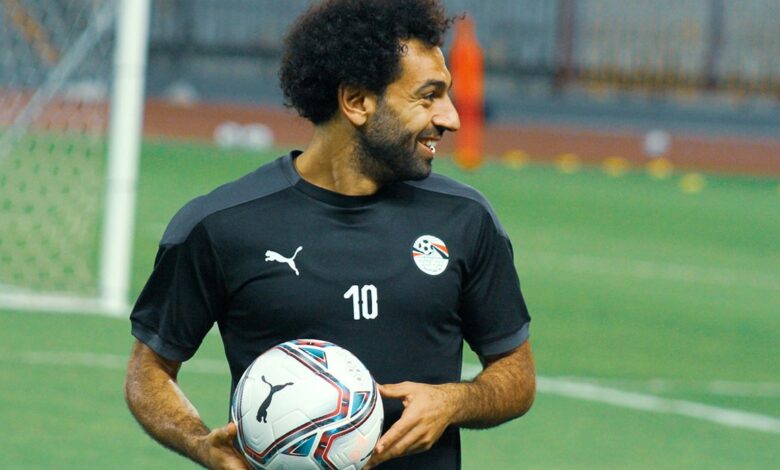 Mohamed Salah's anti-drug abuse ads caused a fourfold increase in drug addiction treatment requests, and has boosted trust between patients and the Anti-Addiction Fund's team, the Assistant Minister of Solidarity and Director of the Anti-Addiction Fund Amr Othman announced.

The fund's role begins with the preventive aspect and then the treatment phase through a team of 32,000 volunteers to raise awareness within schools, universities and clubs of the danger of drug abuse, he added, during an interview with the Sherif Amer on the "Happening in Egypt" program on MBC Masr,
The fund is working on early detection by examining 600,000 employees in the state's administrative apparatus, where the rate of abuse was eight percent.
The rate decreased by half a percent in the administrative apparatus in the currently, which represented a qualitative leap, he added.
He added that 15,000 employees came recently for addiction treatment at the Anti-Addiction Fund.
The number of viewers of the ads on the fund's official Facebook page reached more than seven million during the first five days of its launch, and many interacted with the ad on social networking websites including Twitter, Facebook, Instagram and YouTube.
More than 3,000 shared the ad and 22,000 interacted with it, so far, Othman said.
You are stronger than drugs
The Anti Drug Fund launched a new series of the "You are stronger than drugs" campaign, with the voluntary participation of international football star Mohamed Salah under the title "Drugs are a short journey, don't go for it."
The ad revolved around the instantaneous and imaginary effect of drugs on the mind and feelings of abusers of different segments of society, including young people, workers, employees and drivers, between the beginning of the journey and the delusional sense of euphoria, and then the fall into the clutches of addiction leading to many psychological, economic and physical losses in a faster manner than abusers imagine.
Salah appears at the end of the ad holding the hand of a young man to keep him from falling into the clutches of addiction, repeating, "Drugs are a short journey, don't go for it. You are stronger than drugs."