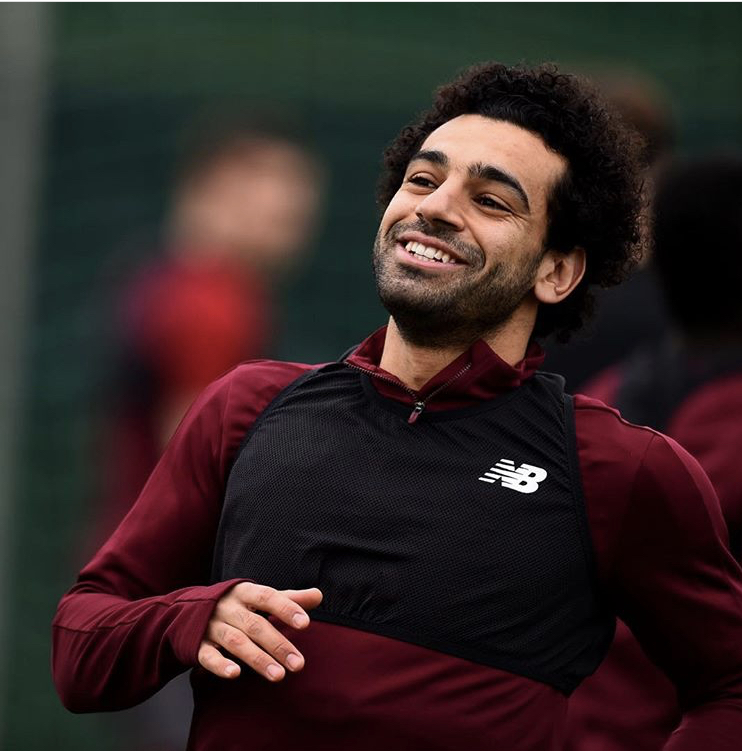 Arsenal striker Danny Welbeck expressed solidarity with Egyptian football star Mohamed Salah after West Ham United fans chanted racist insults against him, during Monday's West Ham United-Liverpool match in the 25th round of the Premier League, which ended 1/1.
Speaking to the UAE's Al Bayan newspaper, Welbeck said "I am deeply saddened by what happened, it is unacceptable and must stop not in England but in all the world's stadiums."
"We need deterrent decisions," he added.
Other players also stood with Salah, including West Ham United striker Michail Antonio, who held the European Football Federation and the UK's Football Association responsible for any racist incidents against the players at stadiums.
London police announced earlier that an investigation was opened into racial insults made against Salah by some West Ham fans, targeting his religion.
West Ham United issued an official statement, saying: "At West Ham United, we have a zero tolerance policy to any form of violent or abusive behavior.
"We are an inclusive football club. Regardless of age, race, religion or belief, marriage or civil partnership, pregnancy or maternity, sex, sexual orientation, gender reassignment or disability, everyone is warmly welcomed at London Stadium.
"Anyone identified committing an offence will have their details passed to the police and will face a lifetime ban from London Stadium. There is no place for this kind of behaviour at our stadium."