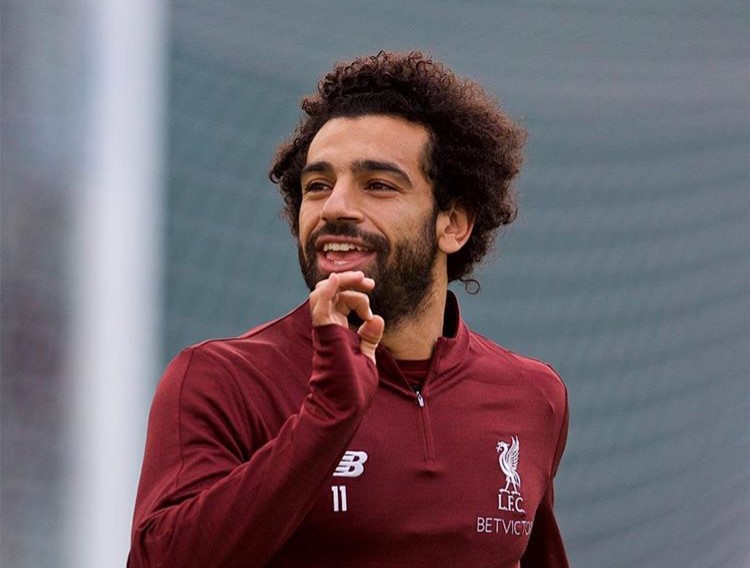 The Egyptian Football Federation (EFF) has announced star player Mohamed Salah's return to Liverpool, after his injury in a match with eSwatini's national team in the 2019 Africa Cup of Nations qualifiers, Cameroon.
According to a post on the EFF's Twitter, the decision was made by Egypt's team manager Javier Aguirre "to give our player more rest".
Salah's unspecified muscle injury means that he will abstain from the next match against eSwatini, scheduled for next Tuesday as part of the fourth qualifier round for the Africa Cup of Nations.
Egypt beat eSwatini 4-1 in the previous (third) round, with Salah scoring the fourth goal with a corner kick.
The Egyptian team has garnered six points, on foot with Tunisia – still, the Pharaohs are ahead by number of goals.
Egypt, which this week qualified for Africa Cup of Nations for the 24th time in its history, has won the tournament seven times: in the years 1957, 1959, 1986, 1998, 2006, 2008, and 2010. It earned the silver medal in 1962, and last year (2017).
The country was absent from the cup in the years 1968, 1972, 1978, 1982, 2012, 2013, and 2015.