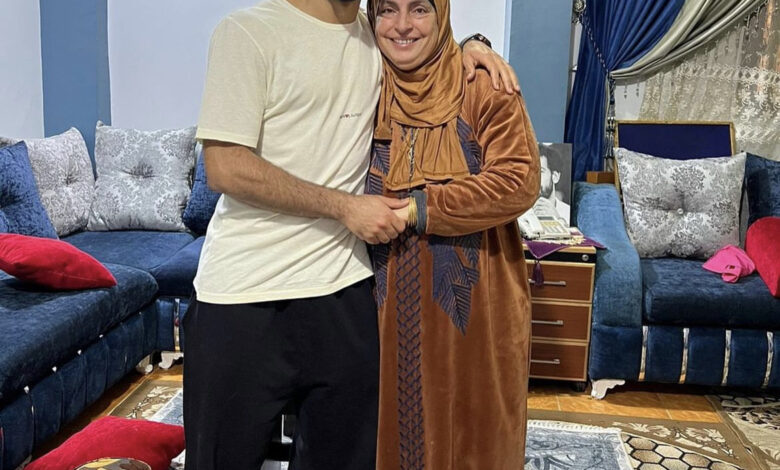 On Tuesday, Liverpool and Egypt's national football team star, Mohamed Salah, published photos with his mother and father in celebration of Mother's Day.
Salah published, through his personal account on Twitter, two pictures of him, with his mother and father, with heart emojis placed above the two pictures.
Salah's followers interacted with the pictures, with many wishing his parents long lasting good health.
Salah has prepared for good season so far with Liverpool, despite some  difficult circumstances that the English club is going through at the local and continental levels.
Salah is currently Liverpool's top scorer for this season: both in the English Premier League and the European Champions League.
The Reds recently lost at the hands of Real Madrid, the defending champions.