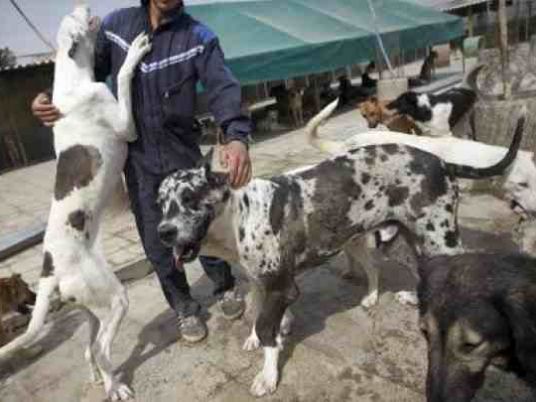 Egypt's Grand Mufti Shawky Allam confirmed that the rules for dealing with dogs and animals in general do not differ during the month of Ramadan, noting that there is nothing wrong with mixing with dogs during Ramadan under Islamic Shariaa.
he added, during his interview with journalist Hamdy Rizk, during the "Makarim Al-Akhaq" program.
According to Imam Malik ibn Anas, the dog is clean, he said.
Imam Malik interpreted the words of the Prophet about washing a vessel seven times as being a "devotional act," adding, Imam Malik differentiated between impurity and being unclean.
Allam gave an example saying that the prophet said about the Miswak that it is a disinfectant for the mouth, but it does not mean that the mouth is impure.
Edited translation from Al-Masry Al-Youm