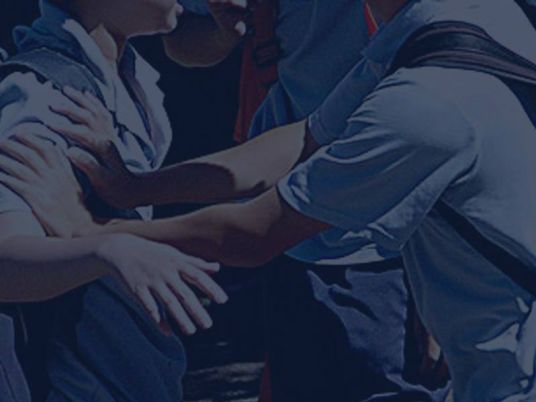 "We don't have girls who live alone," these are words consistently uttered to unmarried women, usually followed by the phrase, "from your family's house to your husband's house."
These are also some of the common ideas tackled by the play "Anesa wala Madam" (Miss or Madam), which the "BuSSy" project plans to show on March 16.
The BuSSy Project describes itself on Facebook as a "performing arts project that documents and gives voice to censored untold stories about gender in different communities in Egypt."
The project documents real stories through plays and discusses sexual harassment, rape, discrimination, female genital mutilation, sexual violence against children, and more.
The director of the project, Yara Ahmed, told Aswat Masriya that the play addresses the social pressures that unmarried girls face in Egypt.
The play is due to run on Egyptian Women's Day, which marks the anniversary of the fall of the first Egyptian women in the 1919 revolution against the British occupation. At least 300 Egyptian women, including the wives of high-profile political figures and female students, participated in the demonstrations.
Ahmed said that the play was the product of a workshop held by the BuSSy project last October.
The lead actors are "ordinary people who took part in the workshop with us and were introduced then to theatre methods," Ahmed explained.
The play was produced "through their stories," because BuSSy aims to provide free spaces for men and women in Egypt to tell their personal stories that may otherwise be considered taboo in order to raise awareness about societal problems.
Ahmed said that they chose theatre as their platform because it is more engaging than multimedia work and other more mainstream methods of raising awareness.
"When people see and hear real stories on a stage, it has a stronger effect than any other method of sending a message,"Ahmed said, adding that theater also allows for monologues, movement, and additional sound effects.