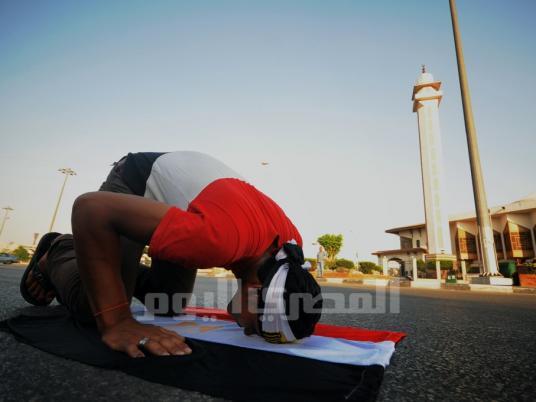 In a move seen by observers as a victory over the war, Iraq held a contest to select Miss Iraq for the first time in more than 40 years.
The competition was held in accordance to international standards, which means that Iraq will be represented in the Miss Universe contest.
The competition did not include some of the trappings usually associated with these events, such as alcohol and bikinis, taking into account the traditions of the Iraqi society.
Shaimaa Qassem, 20, won the competition which was held in a Baghdad hotel. Qassem is a management and economy student from the city of Kirkuk. She won the title of Miss Iraq, beating seven other contestants and becoming the first Miss Iraq since 1972.
Arab and foreign public figures attended the event, organized by the Al Mada media institution.
"What we're hoping to accomplish is to make Iraq's voice heard, show that it is still alive, that its heart is still beating," The Guardian quoted Senan Kamel, the 2015 pageant's artistic director, as saying.
Qassem will go on a 10-day trip to Malaysia as part of her prize. She hopes to promote education initiatives, especially among people who have been displaced by the war in Iraq.
The competition was scheduled to take place at the beginning of October, but the organizers faced outrage from religious and tribal leaders who believed the competition threatened public morality. Two female candidates withdrew after receiving death threats, while eight remained.
Edited translation from Al-Masry Al-Youm