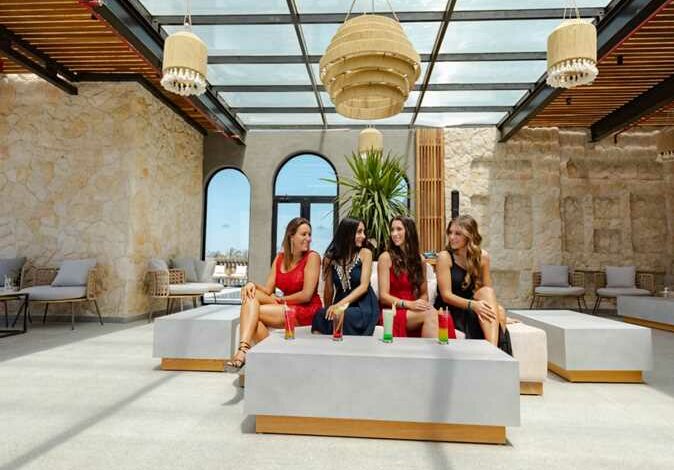 With the participation of 22 girls from various Belgian cities, the Miss Belgium competition will be held in a number of resorts in Hurghada, for a period of one week, with the aim of stimulating tourism.
According to a statement, Thursday, entertainment programs and tourist trips will be organized for contestants throughout the week.
Souvenir photos were taken for the purpose of tourism marketing and advertising for Egyptian tourist cities, especially Hurghada.
The contestants are accompanied by representatives of the various major Belgian newspapers to improve the image of the Egyptian tourist destinations in media and to emphasize the security and safety of the Egyptian tourist destinations.
The organizing committee of the Miss Belgium contest is issuing a magazine called "Show Magazine" of 150 pages at a distribution rate of 10,000 copies.
The Miss Belgium website published photos of the contestants and their trip to Hurghada. and a promotional film about Egypt.
The closing ceremony and the coronation of the Queen of Miss Belgium will be held in May in a huge ceremony in Belgium, and all the programs that took place in Hurghada will be shown on a major screen in the presence of a number of international news agencies and a number of international websites.