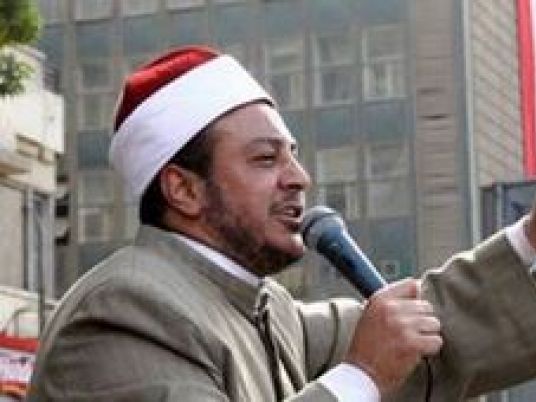 A number of schools in Minya were hit by a power outage during the high school final exams (thanaweya amma) on Thursday, with fans and lighting cutting out as students tackled the questions.
According to Minya Education Directorate's task force, the authorities were informed of the outage and the power supply was quickly restored.
Ramadan Abdel Hamid, undersecretary of the Education Ministry in Minya, stressed that the directorate has not received any complaints relating to Thursday's exams.
Over 21,000 GSSE students underwent exams in Minya on Thursday amid tight security.
The
thanaweya amma
exams started on June 4, with about 563,000 students sitting the final exams of their pre-university education over a period of four weeks.
For many, the results will determine which subjects they can study after school and which universities or colleges they can enter.

Edited translation from Al-Masry Al-Youm