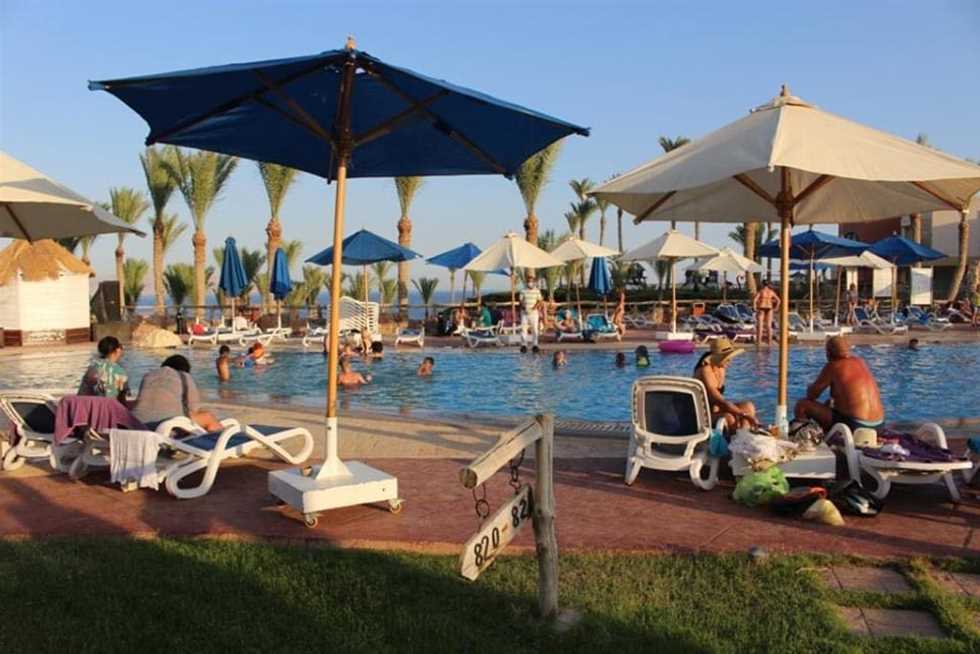 Egypt's Ministry of Tourism and Antiquities has dispatched several secret inspection committees across the country to ensure that all hotels, restaurants and tourist cafeterias are implementing the proper COVID-19 health safety measures.
These inspections teams will check if regular sanitation and disinfection protocols are being carried out in accordance with international standards while utilizing materials approved by the Ministry of Health.
The Assistant Minister of Tourism and Antiquities for the Control of Hotel Facilities and Tourism Activities Abdel Fattah al-Asi explained that these inspection teams are also inspecting hygiene standards in kitchens, stores, restaurants and cafeterias while also judging the general quality of hotel services.
He warned that legal action will be taken against anyone who violates the precautionary regulations laid down by the Egyptian cabinet and ministries.
The Ministry of Tourism and Antiquities in Egypt announced Friday, that it has closed nine tourist facilities for failing to comply with the precautionary measure against the coronavirus, accepting customers beyond prescribed limits which lead to crowding.