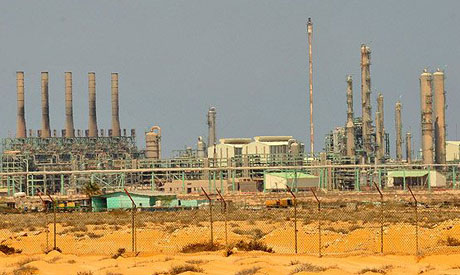 Acting Prime Minister and Housing Minister, Mostafa Madbouli, issued a decree on Friday to establish an investment zone called City Center Almaza on an approximately 12,000 meter plot in Al-Moltaqa Al-Arabi district in Al-Nozha area.
The Minister of Investment, Saher Nasr, also established an investment zone in co-operation with the private sector on a 12,000 meter plot on the Suez-Cairo road.
According to the ministerial decree, City Center Almaza Company will be responsible for constructing the investment zone within three years.
Sources told Al-Masry Al-Youm that the project's owner, Al-Futtaim Group For Real Estate, will concentrate on establishing commercial and entertainment activities within the zone.
Sources in the Ministry of Investment said that the Engineering Authority of the Armed Forces will construct several investment zones in Dakahlya and Qaliobya governorates as part of the government's plan to inject direct investment in the regional areas.
Edited translation from Al-Masry Al-Youm