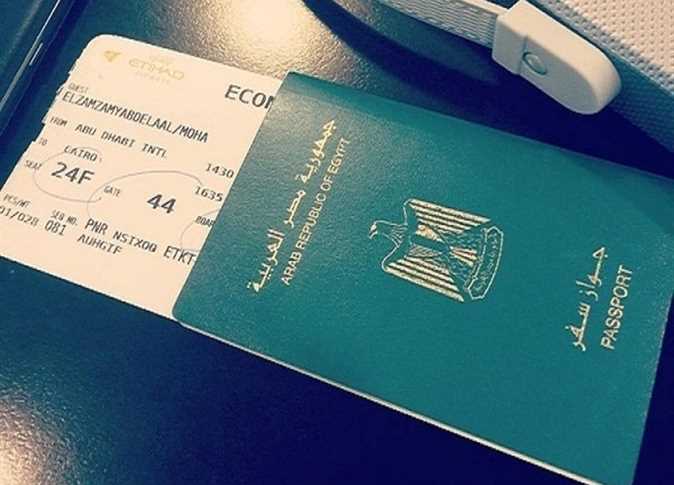 Egypt's Ministry of Interior on Tuesday decided to give Egyptians living abroad the option of obtaining or renewing their passports using a digital copy of their birth certificates, according to the Assistant Minister for Consular Affairs and Egyptians Abroad, Amr Abass.
He clarified that in order to qualify for this service, applicants must be at least 16 years old and their current national IDs must be invalid for a period of no more than three months.
Renewals of this nature will be valid for three years, according to Abass.
The ministry issued the decision with consideration to Egypt's military conscription laws, therefore males aged 27 and older who have yet to complete their military service can obtain a two-year renewal, and males 28 and older will receive just one year.
The new allowance aims to expedite the process of passport renewal amid restrictions brought on by the coronavirus pandemic.
Egypt's Ministry of Interior announced in September the implementation of an ambitious plan to automate the ministry's public services and simplify many of the services that are provided by the General Directorate of Passports, Immigration and Nationality to citizens and foreigners.
According a report from Egypt's Central Agency for Public and Mobilization Statistics, there were approximately 10 million Egyptians living abroad in 2017.
The majority of Egyptian expatriates reside in Saudi Arabia and Jordan.
Edited translation from Al-Masry Al-Youm