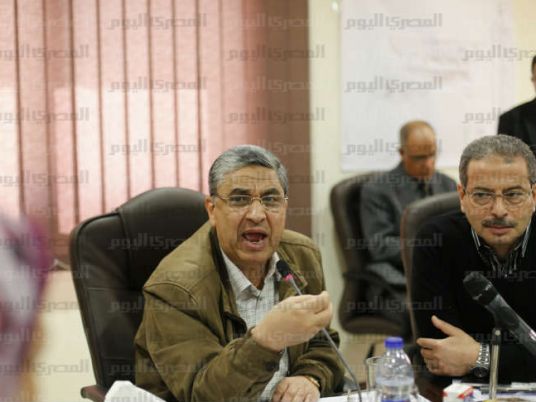 The Electricity Ministry said Tuesday that the sudden power outages that took place in several parts of Cairo and Giza could be traced back to a malfunction in a transformer unit inside western Cairo's electricity station.
According to the ministry, the glitch was caused by high temperatures which, according to the Health Ministry, have already killed 30 people. It added that the power was gradually restored to all areas of the city.
Ministry spokesperson Mohamed al-Yamany said the transformer breakdown caused outages in southern Cairo and Giza's Faisal and Haram districts, as well as causing a brief halt in subway traffic.
Egypt has seen seasonal outages over the past two years during summer, due to shortages in fuel needed for the operation of generators in light of surging consumption. But the Electricity Ministry said recently it had largely resolved the issue and that it currently maintains a surplus of electric power.
Edited translation from Al-Masry Al-Youm