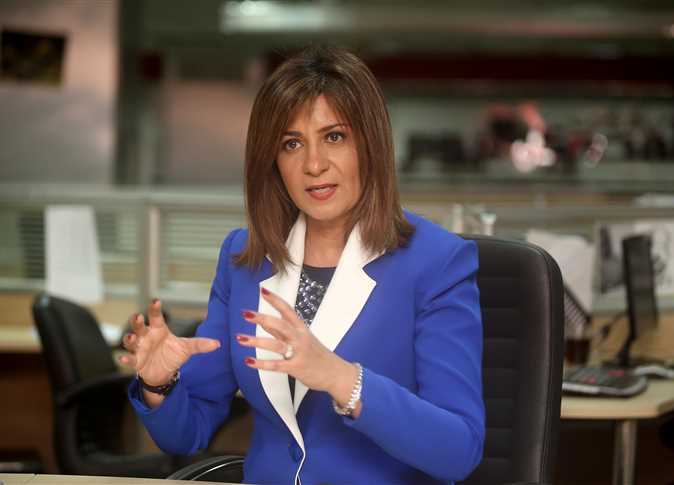 Minister of State for Migration and Egyptians Expatriates Affairs Nabila Makram met with Minister of Antiquities Khaled al-Anany and Minister of Culture Enas Abdel Dayem to discuss a resolution currently in talks by the Canadian parliament to announce July as Egyptian heritage month in Canada.
She added that the discussion of this decision by the Legislative Council of Canada confirms the role of the Egyptian community as a soft force for the Egyptian state abroad, whether in Canada or in any country in the world, giving Sabaawi as an example of someone who spared no effort to use his office to serve their motherland.
Makram said that the ministers of antiquities and culture expressed their happiness and readiness to provide all forms of support to the Egyptian community in Canada, in order to promote Egypt and Egyptian culture abroad.
The ministers agreed to develop a plan to promote Egyptian archaeological discoveries and Egyptian culture in Canada.
Makram thanked MP Sherif Sabaawi, the first elected Egyptian parliamentarian in Canada, a member of the regional parliament in Ontario for Mississauga Erin Mills, and the owner of the draft resolution currently discussed.
As of May 1, the Canadian government has decided to update Canada's travel guidelines for Egypt to the second category instead of the third of four categories. Egypt was included in the category of "avoid non-essential travel" over the past years.
Edited translation from Al-Masry Al-Youm