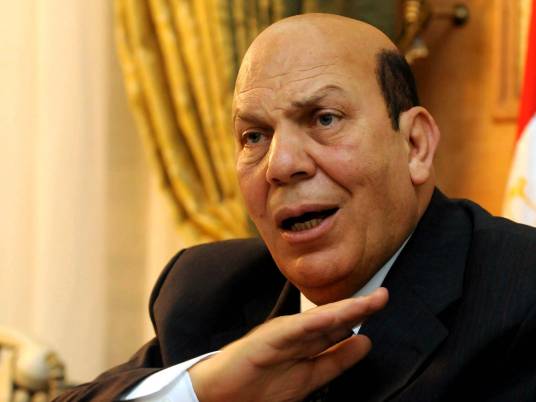 Minister of Local and Administrative Development, Adel Labib, has been quoted by satellite channel Sada al-Balad's website as saying that the final procedures related to the upcoming presidential elections will be finalized next Sunday maximum.
His statement suggests the date for elections would also be announced on the same day.
He said in a press conference Wednesday that "High Elections Commission will declare the timetable for nominations, general election rules and candidacy challenges," adding that the voters' database is being updated.
The Interim Presidency is planned to convene with representatives of a number of political forces to discuss controversial stipulations in the recently-approved law regulating presidential elections.