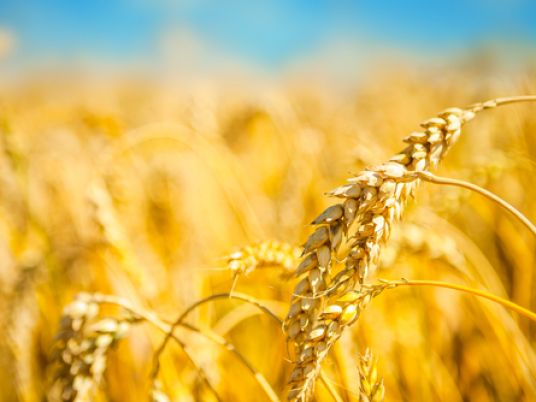 The total area cultivated with wheat is about about 3.1 million acres, according to the latest ministry statistics, said Minister of Agriculture and Land Reclamation Adel al-Beltagy.
The government plans to increase the area of wheat plantation to 3.5 million acres.
Beltagy added in a press statement on the sidelines of his tour to inspect a number of agricultural projects in Aswan that the government has allocated 6000 fields to educate farmers the good practices in cultivating wheat.
The government plans to raise the productivity of the crop for up to 20 ardeb instead of 18 ardeb for the acre.
The minister inaugurated during his visit a number of projects to improve the conditions of Nubian villages around Lake Nasser and Nubians whose living conditions have been affected by the High Dam 50 years ago.